Zubehör
Samsung stellt offiziell Dock, Autohalterung und weiteres Zubehör für's Galaxy S vor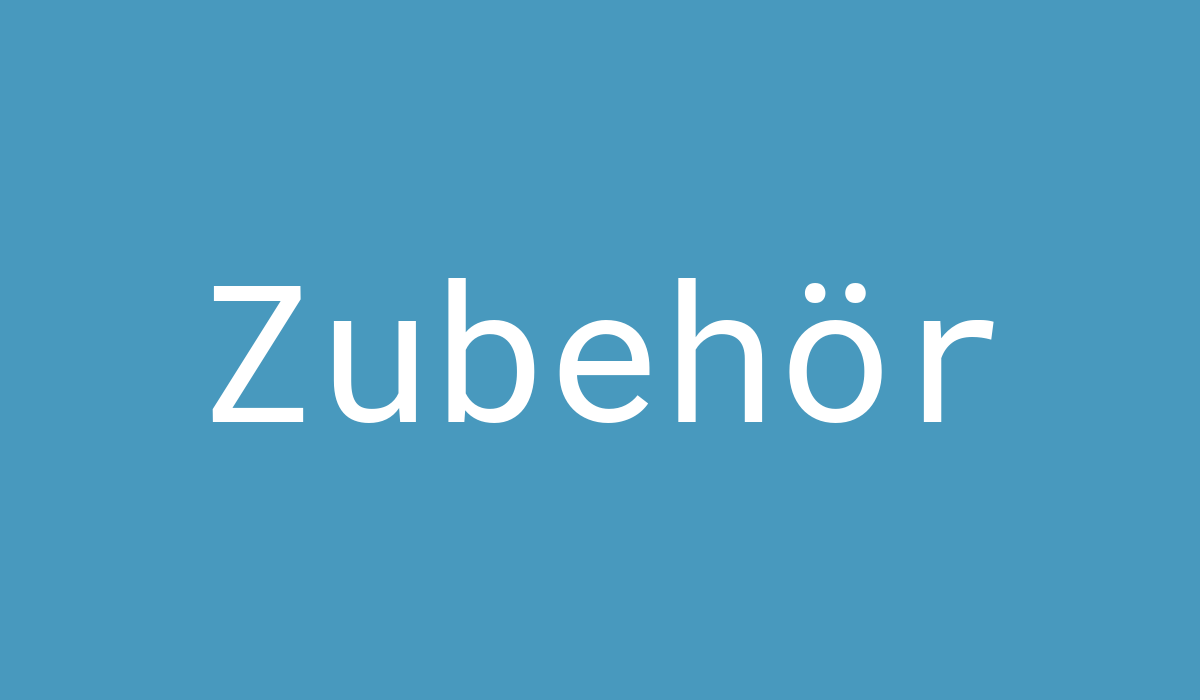 Das Galaxy S erfreut sich derzeit größter Beliebtheit, stößt aber nicht bei allen Kunden auf uneingeschränkte Gegenliebe. In einem Punkt dürften sich aber wohl viele einig sein, bisher sieht es in Sachen sinnvollem und vor allem schicken Zubehör ehr mau aus.
Das ändert sich nun, denn Samsung hat offiziell ein Dock, eine Autohalterung und weiteres Zubehör für das Galaxy S vorgestellt. Die Teile schauen recht edel aus und haben auch technisch etwas zu bieten. Leider wurde noch kein zeitlicher Rahmen für die Verfügbarkeit für Deutschland angegeben.
-->
Das Dock ermöglicht nicht nur das Laden des  Galaxy S, sondern verfügt auch über einen 3,5mm Klinke-Anschluss (wir erinnern uns). Neben der Autohalterung soll es noch weiteres Zubehör geben. So zum Beispiel Displayschutzfolien, ein WMG1602 Wi-Fi HD-Streaming-Gerät (soll wohl für DLNA sein), einen extra Akkulader und eine offizielle Smartphone-Tasche.
Schaut alles recht schick aus, die Beliebtheit wird sich am Ende wohl über den Preis definieren. Interesse am Zubehör für's Galaxy S?
Das Samsung Galaxy S ist aktuell in Deutschland erhältlich und bei Amazon auf Lager. Dort kann man die 8GB-Variante für derzeit ca. 440 Euro bestellen. Zudem beträgt die Lieferzeit bei Cyberport 24h, dort ist das Galaxy S auch für 449,90 Euro zu haben.
SAMSUNG MOBILE UNVEILS PREMIUM GALAXY S SMART PHONE ACCESSORIES
New class of smart phone accessories feature compact desktop dock, convenient portable vehicle dock, and affordable spare battery charging solution to help make the Galaxy S smart phone experience brilliant
DALLAS, August 11, 2010 — Samsung Telecommunications America (Samsung Mobile)1, the No. 1 mobile phone provider in the U.S., today announced a line of premium accessories for the Android™-powered Galaxy S smart phone portfolio. The lineup of premium Galaxy S accessories, including a convenient desktop dock, vehicle dock and backup battery charging system, will provide users with an enhanced mobile experience for each of the Galaxy S smart phones.
The Samsung Galaxy S accessory lineup includes a small, compact desktop dock providing consumers an easy-to-use option to view their favorite movies, listen to music, display as a digital picture frame and use the desktop speakerphone when making hands-free calls while at a desk or in a home office. The Galaxy S desktop dock, which also doubles as a charger, allows for useful application downloads and internet browsing features such as Google Search™ by Voice, which allows users to speak their search query. Users can download the Desk Home application from the Android marketplace by searching for "desk home Samsung". The Desk Home application can switch brightness levels from day to night and provides one-touch access to the Daily Briefing, alarm clock, music, pictures, movie gallery and local weather so that you can always stay up-to-date with daily activities.
The Galaxy S portable vehicle dock allows users to mount their device to a car windshield or dashboard and display turn-by-turn instructions for a safe, hands-free GPS navigation experience. Users can receive and display the latest traffic alerts, location-based information and activate the Google Search™ by Voice features when the Galaxy S smart phone is in the vehicle dock. The lightweight vehicle dock rotates freely between landscape and portrait modes and is attachable to either the windshield or car dashboard. The vehicle dock also contains a micro USB connection to conveniently charge a phone while in-use.
The Samsung Galaxy S accessories lineup offers an affordable charging solution that includes three components such as an extra 1500 mAh battery, a spare battery charger with phone stand and a wall charger for charging your phone and spare battery separately. The backup charger is small enough to fit in a pocket, purse or briefcase to transport and protect a charged backup battery allowing users smart phones to always stay powered-up while on-the-go.
Customers can also personalize Galaxy S smart phones with multiple protective case options, available in a variety of colors, patterns and fabrics to fit the needs of each consumer's personal style. Additional Galaxy S accessories include a three-pack screen protector set with anti-scratch, mirror, and privacy screens as well as the Samsung WMG1602 Wi-Fi HD streaming device. The Samsung WMG160 allows users to stream movies, music, and photos directly from a Galaxy S smart phone to an HDTV.
For more information on retail availability and a complete list of Galaxy S accessories, visit www.samsung.com.
1 Number one mobile phone provider in the U.S claim for Samsung Mobile based upon reported shipment data, according to Strategy Analytics, Q1 2010 U.S. Market Share Handset Shipments Reports.
2 Also compatible with other DLNA compliant devices such as laptops or cameras. Check device compatibility at www.dlna.org/products.
-->