Software
MotoBlur mit Geo-Funktionen? – Motorola kauft Aloqa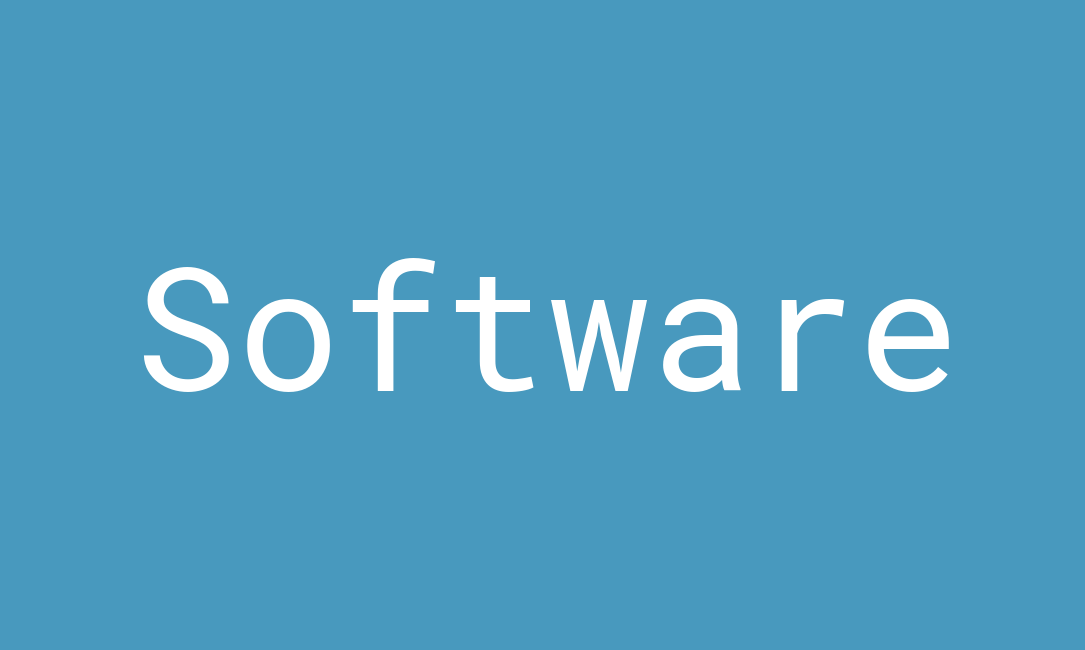 Motorola hat heute via Pressemitteilung bekannt gegeben, dass sie Aloqa gekauft haben. Der ein oder andere kennt diese App sicher, welche es nicht nur für Android gibt.
Aloqa informiert proaktiv über Partys, Konzerte und andere Events, interessante Orte und Facebook-Freunde in der Nähe, ohne dass man mühsam irgendwelche Suchbegriffe eingeben muss.
Last.fm Konzerte, Kinofilme mit Spielzeiten, Call a Bikes, Nightlife Events, Veranstaltungen, Diskotheken, Facebook-Freunde, Restaurants, Bars, Fast Food (wie McDonalds, Subway, etc.), Geldautomaten, Starbucks, Sehenswürdgkeiten, Wikipedia, Apotheken, WLAN Zugangspunkte, Wetter und vieles mehr.
Zusätzlich zeigt Aloqa auch aktuelle Informationen, wie Partys, Veranstaltungen, die nächsten Call a Bikes, Kinofilme mit Spielzeiten und Konzerte. Des Weiteren sieht man sofort welche Facebook-Freunde in der Nähe sind und kann mit ihnen chatten und den Status aktualisieren. Aloqa aktualisiert die Daten ständig, damit immer nur die für den aktuellen Aufenthaltsort relevante Informationen angezeigt werden.
Ich könnte mir vorstellen, dass gewisse Bestandteile von Aloqa in Zukunft auf Motorolas Android-Oberfläche zu finden sein werden. Was denkt Ihr?
Motorola Acquires Aloqa GmbH
Acquisition to Enhance MOTOBLUR(TM) with Context-Aware Mobile Platform and Related Services
SCHAUMBURG, Ill., Sept. 16 /PRNewswire-FirstCall/ — Motorola, Inc. (NYSE: MOT) today announced that it has acquired Aloqa GmbH, a privately-held, leading developer of location-based software and technologies that are designed to enable the discovery of relevant web content by mobile smartphone users. Terms of the transaction were not disclosed.
Aloqa has joined Motorola Mobility, which is comprised of Motorola's Mobile Devices and Home businesses. Motorola Mobility is expected to be spun off from Motorola, Inc. in the first quarter of 2011.
Aloqa's technologies and services utilize the user's context (location, identity and social relationships) to proactively inform them of places, events, bargains and other opportunities of which they may choose to take advantage. For example, if Aloqa's software recognizes the user is in a certain region, it will offer him the top events of the day or special offers of leading discounters in the vicinity. Aloqa distributes its product as a mobile application for smartphone platforms, including Android, and more than one million users have already downloaded its software.
Aloqa will further enhance Motorola's MOTOBLUR(TM), which delivers customized content to mobile device homescreens and allows users to access Facebook™, MySpace and Twitter updates — along with emails, news and favorite apps and widgets — all in one place. MOTOBLUR(TM) will integrate Aloqa's open, location-triggered mobile push platform to connect users and publishers of location-aware content in real-time.
"Aloqa is an exciting addition to Motorola Mobility as its specialized engineering talent and location-tracking technology will significantly accelerate the release of our context-aware mobile services platform," said Christy Wyatt, corporate vice president of software and services product management for Motorola Mobility. "Aloqa's core technologies, user database, and specialized skills are a strong fit with our planned server-side context delivery architecture and will further enhance Motorola's MOTOBLUR(TM) capabilities. We welcome Aloqa's highly skilled personnel to the Motorola Mobility team."
"We are proud that a global mobile giant like Motorola chose the Aloqa platform as a core part of its future in location technologies. Like every startup, we have always dreamed of our technology and product being used by tens of millions of satisfied users everywhere. Being a part of the Motorola Mobility team will help us achieve this goal," said Sanjeev Agrawal, chief executive officer of Aloqa.
About Aloqa GmbH
Aloqa is the first company to allow publishers with location-based content to proactively push content onto mobile devices for free. Aloqa's application pushes notifications in real-time about nearby events and social opportunities – with relevancy based on the user's current location, pre-defined interests, and social networks. Aloqa has offices in Palo Alto, California, and Munich, Germany. More information about Aloqa can be found at www.aloqa.com.
-->