Firmware und OS
PhilZ Touch: ClockWorkMod Advanced Edition für Android (Root)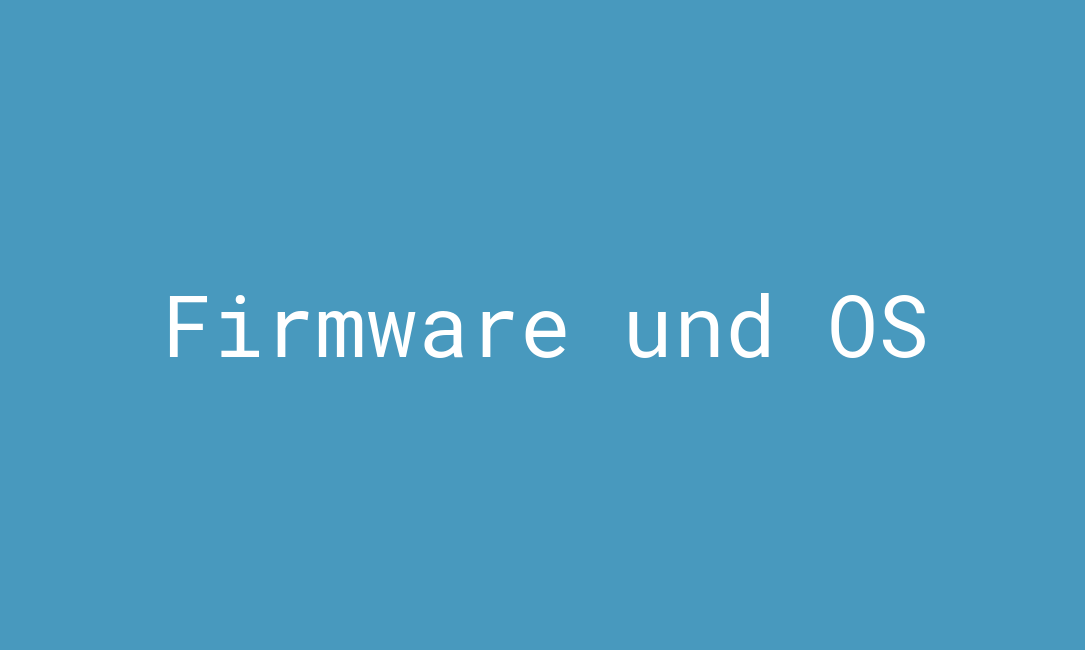 In Sachen Recovery gibt es für gerootete Android-Smartphones keine sehr große Auswahl. Entweder wird das CWM- oder das TWRP-Recovery installiert. Mein Favorit ist bisher das TWRP-Recovery, weil es sehr gut auf Touchscreens verschiedenster Größe optimiert ist und auch noch Themes und massig Funktionalität für das Spielkind in mir bietet. Phil3759 hat vor einigen Tagen im XDA-Forum erst mit diversen Screenshots seine Modifikation des CWM-Recovery angekündigt und bietet seit kurzem auch einen Download für das Nexus 4 an.
Modifiziert wurde unter anderem das Touch-Interface:

toggle between 3 touch modes: FULL TOUCH, DOUBLE TAP to validate and SEMI TOUCH (scroll but no touch validation)
written from scratch full touch code
safe full touch : no wrongly validations while scrolling
when you set full touch mode, it defaults to optimized settings for menu height, scroll sensitivity and touch accuracy (you still can alter them manually later)
adjust scroll sensitivity in a huge palette
adjust menu height in a huge palette
adjust touch accuracy

27 color settings for each of the 6 GUI parts + 5 alpha transparency settings

 

user custom background png

 can be selected in addition to 27 solid colors option
show / hide background icon
show / hide bottom virtual buttons
show/hide + set color and transparency for menu line separators to match solid color themes, like Black…
set number of bottom log rows to show

Friendly Log View and pause on logs

: no more miss logs during zip installs

auto dim screen

 after user configurable delay
auto turn off screen after user configurable delay
adjust brightness and turn off screen with a gesture action
 show/hide clock and remaining battery %, even during nandroid operations

clock and battery stats now effectively refresh

 every 30 seconds and during nandroid operations
toggle vibrator on/off when using bottom virtual buttons
toggle key repeat for volume up/down scrolling when maintained pressed
set time zone + 30mn offset: correct time can now be set for nandroid backup path and clock
capture recovery screen shots with a gesture action
one file to save all settings
backup and restore settings file
reset to default settings option
prompt to restore your settings from a backup when they are wiped by a new ROM install
option to auto restore your settings from a backup without a prompt
all toggles are applied live, without restart of recovery (except reset of stock CWM background image)
toggle menu options are automatically right aligned and menu text left aligned based on device display size

configurable gesture actions

: double tap, slide right/left, long press/lift, long press/move, can be associated with any of: show log, change brightness, blank screen, capture screen shot, launch Aroma File Manager
Und natürlich wurden auch noch diverse Funktionen hinzugefügt:
browse phone with root access using full GUI in Aroma File Manager
terminal access from recovery with root access through Aroma File Manager

Multi Zip Install menu

: check multiple zip files to install in a row

Custom Install Zip Mode

: set a default folder to start with + browse backward up to the root

exFAT + ext4

 support in recovery for external sd
TWRP backup and restore support, include full md5 sum support (single and multivolume, compressed and non compressed formats)
support .android_secure backup/restore from external storage and exfat partitions
optional reboot after custom backups/restores

sd-ext support

 (ext4)
nandroid backups support /preload in backup and restore jobs (custom and stock backups)
set special nandroid settings: time zone, toggle md5 check for lightning fast backup and restore, toggle /preload backup and restore,

enable nandroid compression using pigz (multi-cpu gzip compression) and choose ors backup target volume

you can cancel any nandroid operation with back button

create custom_rom.zip 

from current ROM or from a pre-existing nandroid backup (based on boot, /system and optionally /preload)
nandroid backup path now will be named with current ROM id from build.prop (ro.modversion, then ro.romversion, then ro.build.display.id)

custom backup and restore job list:

 backup and restore freely any partition combo (include modem and efs) from old nandroid folder or new custom_backup one
custom restore option to browse from /sdcard/0 (android 4.2 workaround)
backup/restore EFS in both tar + img formats, now with time incremented copies for both tar and .img
support flash modem.bin image files in addition to custom modem.img files, now support for multiple *.bin versions under dedicated folder
during custom restore, you can see the contents of the folder you want to restore from
delte custom or TWRP backups from recovery menu
full wipe before flashing new ROM: wipe user data + format /system and /preload. SD card content is not affected
full support for openrecovery script specifications include all backup and restore options
run openrecovery scripts in 3 modes: on start goomanager boot scripts + one touch menu to either directly open a default path or freely browse for scripts
define ors backup target volume from within Nandroid Settings menu
ors restore path supports stock clockworkmod path, TWRP path and custom_backup path
poweroff, reboot to recovery and reboot to download mode options

dual USB mount in recovery support and mount external sd over usb for /data/media devices

adb root in recovery: just wait about a minute to activate
detailed build info in About menu
Die Installation gestaltet sich sehr einfach sofern schon ein Recovery installiert ist. Lediglich die
ZIP-Datei herunterladen
und über das Recovery (in meinem Fall das TWRP) installieren. Beim nächsten Boot-Vorgang in das Recovery begrüßt dann PhilZ Touch CWM. Ich werde das Recovery nun mal ein paar Tage nutzen und entscheide dann, ob mir das eine oder andere aus TWRP fehlt.
Was meint ihr zum "neuen CWM"?
-->