Software
HP kauft Palm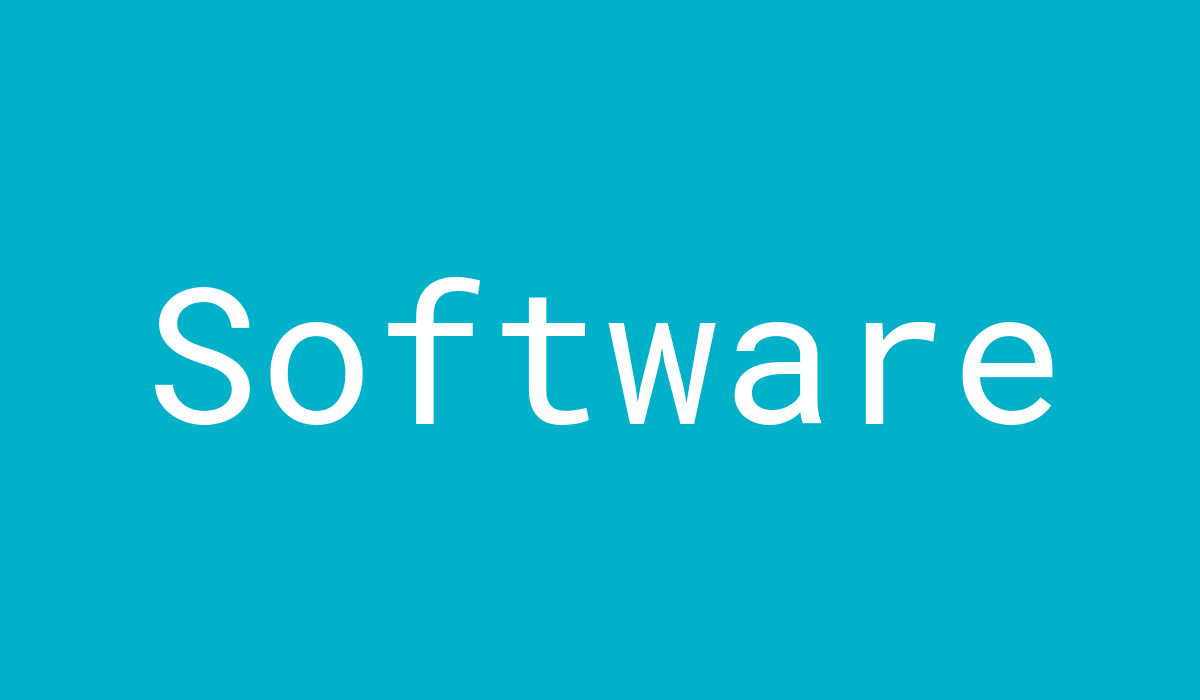 Schon seit längerer Zeit kusieren im Internet viele mögliche Käufer des angeschlagenen US-Unternehmens Palm. Einer der gehandelten Käufer war HTC, doch die Taiwaner hatten kein Interesse an Palm haben und so ging die Suche weiter.
Jetzt ist es raus, laut einer aktuellen Pressemitteilung hat HP (Hewlett-Packard) zugeschlagen und zwar für 1,2 Milliarden Dollar.
-->
Gegensätzlich zu den Verkaufsgerüchten glaubte Palm-Chef Jon Rubinstein bis zum Ende an eine Möglichkeit, Palm aufrecht zu erhalten. Palm könne als eigenständiges Unternehmen überleben, so Rubinstein in einem Gespräch mit "Financial Times". Da hat sich der gute Mann wohl geirrt.
Bereits seit längerer Zeit sahen Branchenbeobachter die einzige Möglichkeit für das Überleben Palms darin, das WebOS auch für andere Unternehmen zu öffnen. So meinte eine Analystin bereits im Juni 2009, dass WebOS dadurch in die Fußstapfen von Android treten könnte.
Die Pressemitteilung (engl.)
PALO ALTO, Calif. & SUNNYVALE, Calif.–(BUSINESS WIRE)–HP (NYSE: HPQ – News) and Palm, Inc. (NASDAQ: PALM – News) today announced that they have entered into a definitive agreement under which HP will purchase Palm, a provider of smartphones powered by the Palm webOS mobile operating system, at a price of $5.70 per share of Palm common stock in cash or an enterprise value of approximately $1.2 billion. The transaction has been approved by the HP and Palm boards of directors.

The combination of HP's global scale and financial strength with Palm's unparalleled webOS platform will enhance HP's ability to participate more aggressively in the fast-growing, highly profitable smartphone and connected mobile device markets. Palm's unique webOS will allow HP to take advantage of features such as true multitasking and always up-to-date information sharing across applications.

"Palm's innovative operating system provides an ideal platform to expand HP's mobility strategy and create a unique HP experience spanning multiple mobile connected devices," said Todd Bradley, executive vice president, Personal Systems Group, HP. "And, Palm possesses significant IP assets and has a highly skilled team. The smartphone market is large, profitable and rapidly growing, and companies that can provide an integrated device and experience command a higher share. Advances in mobility are offering significant opportunities, and HP intends to be a leader in this market."

"We're thrilled by HP's vote of confidence in Palm's technological leadership, which delivered Palm webOS and iconic products such as the Palm Pre. HP's longstanding culture of innovation, scale and global operating resources make it the perfect partner to rapidly accelerate the growth of webOS," said Jon Rubinstein, chairman and chief executive officer, Palm. "We look forward to working with HP to continue to deliver industry-leading mobile experiences to our customers and business partners."

Under the terms of the merger agreement, Palm stockholders will receive $5.70 in cash for each share of Palm common stock that they hold at the closing of the merger. The merger consideration takes into account the updated guidance and other financial information being released by Palm this afternoon. The acquisition is subject to customary closing conditions, including the receipt of domestic and foreign regulatory approvals and the approval of Palm's stockholders. The transaction is expected to close during HP's third fiscal quarter ending July 31, 2010.

Palm's current chairman and CEO, Jon Rubinstein, is expected to remain with the company.
-->
Hinterlasse deine Meinung