Firmware und OS
HTC One: Team Venom Viper 2.0 CustomROM veröffentlicht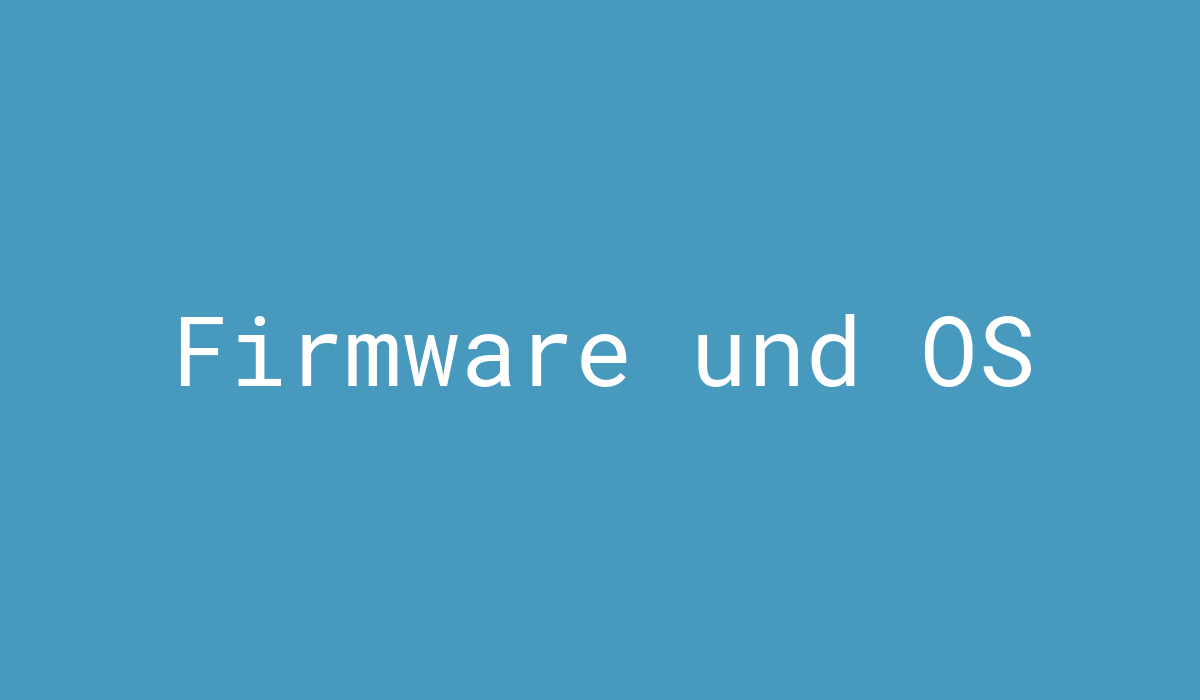 Das VIPER Rom ist für das HTC One so ziemlich das beste, was mir in meiner CustomROM-Phase je untergekommen ist. Das Team hinter dem ROM bastelt in mühevoller Kleinarbeit jeden einzelnen Hack per Reverse-Engineering in das ROM bzw. die einzelnen APKs. Deshalb, und auch wegen der langen Beta-Testphase, hat es nun auch über einen Monat gedauert, bis der große Sprung auf die 2.0 vollzogen wurde. Das Changelog ist beinahe unendlich lang, weswegen ich es in einen Spoiler gepackt habe:
-->
Updated to new 2.24.401.1 base
Updated to new Aroma 2.70B6 Installer
Added tweak to display traffic speeds in status bar
Added Hide clock weather on lockscreen
Added toggle to hide initial page hints on AOSP lockscreen
Added toggle for small 3 dot menu on top right of some apps
Added Custom Autobrightness
Added kernel settings to Venom Tweaks
Added CM Quiet Hours with white list to allow apps to notify
Added Quick Unlock (toggle to automatically unlock AOSP and Sense lockscreen when correct pin/password is entered)
Added Venom Pie
Added toogle to force maximize widgets on AOSP lockscreen
Added toogle to allow all widgets on AOSP lockscreen
Added instant update of summary while sliding on sliders
Added hide LMT launcher icon from app drawer -> LMT launcher icon hides itself..but requires one reboot.
Added toggle to hide clockweather widget on lockscreen
Added 5×6 app drawer grid size
Added Venom Boot Animation
Added 5×6 App Drawer grid size
Added tweak to hide beats icon when music is playing
Added All Contacts button to Contact Widget
Added tweak to activate native EQS by dragging the edge of the status bar (thanks CM!)
Added kill all buttons to AOSP and Sense Recent Apps
Added hide unlock hint on Sense lockscreen
Added additional inactivity lock timeouts: 5, 10, 30, 60 seconds
Added ability to configure rom with stock or Viper look
Added HtcContacts with disabled mask (for low res images)
Added Htc messages Widget from HTC Butterfly
Added lockscreen mod to always show widget even when lockscreen notification appears
Added CM tweak to flip to notifications/settings by dragging bottom bar
Added ability to configure device with stock or Viper config (or migrate existing tweaks)
Added new VenomSideBar: fixed errors on menus, recent apps, flashlight and added QuickSettings and clock
Added HtcContactWidgets with 4×5 and 5×6 homescreen support
Added tweak to enable/disable horizontal EQS and Quick Launch bar for the noobs :)
Fixed double clock/reapearing clock when using AOSP
Fixed 3 fingerservice fc'ing when expanding statusbar
Fixed custom button actions bypassing security on lockscreen
Fixed cm brightness control not beeing able to deactivate
Fixed some system notifications not showing on lockscreen (calls/sms)
Fixed volume down to turn screen on turning screen off again when volume down to screen off ativated
Fixed preview of power+home screenshot not showing
Fixed SMS/MMS Screen On regardless of Notification Light setting
Fixed HtcWeatherClockWidget with 4×5 and 5×6 homescreen support
Fixed status bar background color not being applied at startup
Fixed GPS and Alarm icons showing even when set to hidden
Fixed APM mobile data toggle
Fixed Header data color not sticking on reboot
Fixed Longpress Toggle (When displaying Both HEQS and QuickLaunch)
Fixed Tweaks profiles are now saved on sdcard
Fixed minfree settings now set to stock for everyone
Fixed status bar crash when reording EQS settings
Fixed problem with long city names in notification screen weather bar
Fixed backkey not working on camera/emergency screen when security pattern/pin enabled
Updated Venom File Manager icons (Thanks to Rayford)
Updated Venom App Installer icons (Thanks to Rayford)
Updated Small Apps icons (Thanks to Rayford)
Updated Play Store to 4.2.10
Updated all other APKs
Ein paar der für mich wirklich coolen Gimmicks:
AOSP Recent Apps mit Clear-All-Button
Sense-Widget-Sperrbildschirm mit deaktivierbarem Uhr/Wetter-Teil und automatischer Maximierung. Somit nun auch ideal für das Dashclock-Widget mit integrierter Uhr nutzbar.
Quiet-Hours aus dem CyanogenmodROM integriert (Stummschaltung des Handys nach bestimmten Uhrzeiten)
LMT PIE-Launcher, bekannt aus dem Paradroid-ROM, integriert
Wobei die Jungs das ganze wohl gemerkt nicht in ein AOSP-ROM sondern in das originale SENSE-ROM von HTC reinpacken. Ich würde sagen Version 2.0 ist wieder wirklich sehr gute Arbeit des Teams und definitiv das Warten wert gewesen. Was meint ihr?
Für alle, die das VIPER CustomROM noch nicht kennen, binde ich noch einmal das kurze Video zur Version 1.0 ein:
-->