Hardware
Samsung Omnia 7 mit Windows Phone 7 und 4 Zoll Super AMOLED-Screen vorgestellt [Update]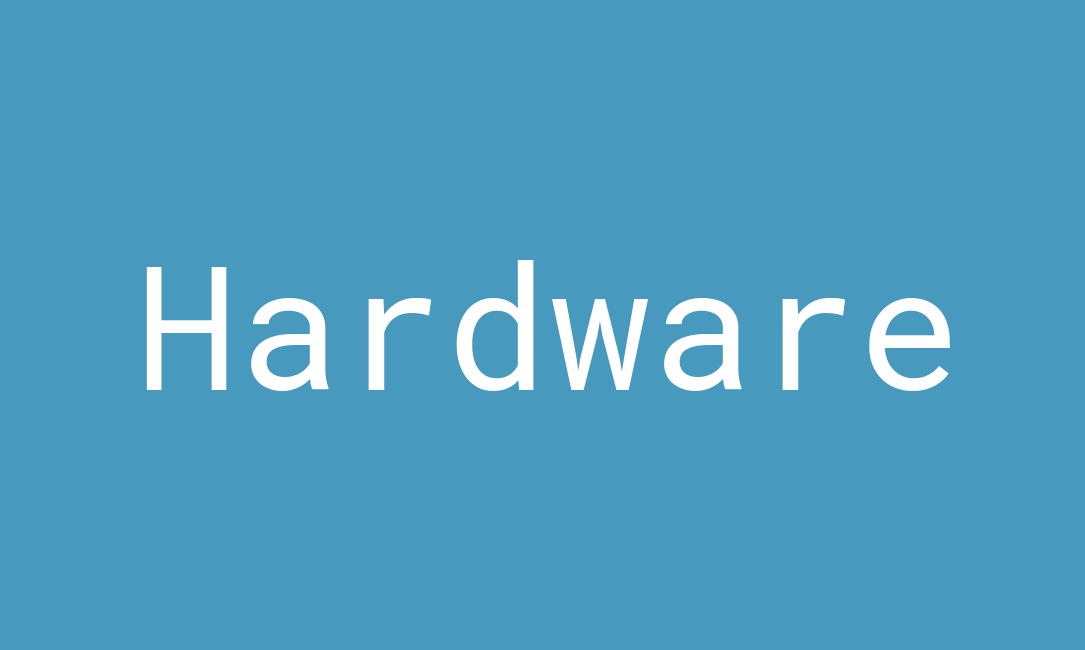 Der heutige Tag steht ganz im Zeichen von Windows Phone 7, denn heute ist ab 15 Uhr nicht nur die offizielle Pressekonferenz zu Microsofts neuem mobilen Betriebssystem, sondern es entladen sich auch die Gerüchte der letzten Wochen und Monate in jeder Menge neuen Smartphone.
Nach dem LG Optimus 7 und dem HTC HD7, nun also noch das Samsung Omnia 7. Das Gerät, welches mit einem 4 Zoll Super AMOLED-Screen mit WVGA-Auflösung daher kommt, wird von einem 1GHz Qualcomm QSD8250-Prozessor angetrieben und besitzt 8 GB internen Speicher, sowie eine 5 Megapixel-Kamera inklusive Autofokus 720p-Aufnahme. Das Omnia 7 hat eine Größe von 122,40 x64, 20×10, 99mm und wiegt 138Gramm
Irgendwie fällt hier arg auf, dass alle Windows Phone 7 Geräte sehr ähnlich aussehen und wohl fast die gleiche OS-Oberfläche haben. Was bei Android-Systemen oftmals gewünscht wurde, sehe ich hier eindeutig als Nachteil, denn irgendwie unterscheiden sich die Geräte kaum voneinander. Ich bin gespannt, welche Smartphones wir heute und in den nächsten Tag noch zu sehen bekommen. Ihr auch?
Update
Die offizielle Webseite ist jetzt online. Zudem habe ich die Pressemitteilung eingebunden.
Samsung OMNIA 7 Delivers Breakthrough Entertainment for Your Life in Motion
Samsung's First Phone with Windows® Phone 7 to bring more choices for consumers to meet their lifestyles
October 11, 2010, SEOUL, Korea – Samsung Electronics Co. Ltd., a global leader in mobile technology, today announced the launch of the Samsung OMNIA 7 (Model: GT-I8700). Designed for a lifestyle in motion, the smartphone will be the first device to launch from Samsung with Microsoft's Windows® Phone 7 platform across Europe and Asia. Samsung OMNIA 7 supports a 4-inch SUPER AMOLED touch screen, 1GHz application processor and a 5 megapixel camera. The phone offers an unparalleled entertainment experience directly on the mobile with Xbox LIVE® features and games, and Zune® music and video. The OMNIA 7 will be available in select markets during the holiday 2010 timeframe.
"The Samsung OMNIA 7 is our first Windows Phone 7 smartphone and we anticipate that consumers will be drawn to the premium entertainment experience. The device demonstrates our commitment to satisfying consumers with a choice of platforms that fit diverse needs," said JK Shin, president and head of the Mobile Communications Business at Samsung Electronics. "We are excited to partner with Microsoft for this milestone," he said.
"Samsung has been a key partner to Microsoft in bringing Windows Phones to customers all over the world," said Andy Lees, President of the Mobile Communications Business at Microsoft. "Their launch of the Samsung OMNIA 7, a new Windows Phone, marks a significant step in delivering to customers a different kind of phone that will stand out amongst the competition. We are thrilled to continue our strong partnership and embark on this journey with a smartphone industry leader."
Breakthrough hardware
Featuring Samsung's crisp and clear 4-inch SUPER AMOLED touch screen, the OMNIA 7 delivers a brilliant viewing experience, even outdoors. With surround sound and clear voice quality, users can talk to a friend or conduct a conference call as if they're in the same room. The OMNIA 7's good looks and metallic body make it a stylish companion for any setting and the phone's minimalist design and clean finish will entice consumers who don't want compromise style for technology.
Ultimate entertainment
With Samsung OMNIA 7, users can access Xbox LIVE® and Zune® directly on the mobile for the ultimate entertainment experience. Gamers will enjoy a diverse lineup of titles through Xbox LIVE whilst multimedia buffs will be keen to access a host of video and music content through Zune. The OMNIA 7 enables users to automatically synch content from their PC via Wi-Fi so that they can enjoy music and videos anywhere.
Life in motion
Samsung OMNIA 7 offers a different kind of experience that lets users keep up with lifestyle. Users will love the intuitive, dynamic user interface of Windows Phone 7 whilst the Windows Phone Hubs help them to organize information and simplify tasks. The phone's customizable Start Screen features live Tiles that display real-time updates from the web, news, appointments, or social media status directly to the home screen.
Enhanced media sharing is another feature of a life in motion. On the OMNIA 7, users will have access to an expanded catalog of social networking and photo sharing sites and can share images and media files with friends with a single touch. The device even includes a 5 megapixel camera with LED flash so that you capture, create and share your life in motion.
Eine Auflistung, wo Ihr die Smartphones mit Windows Phone 7 kaufen könnt, findet Ihr hier auf mobiFlip.de.
-->