News
Acer kündigt zwei Android-Tablets mit Dual-Core Tegra- und Snapdragon-Chipsatz offiziell an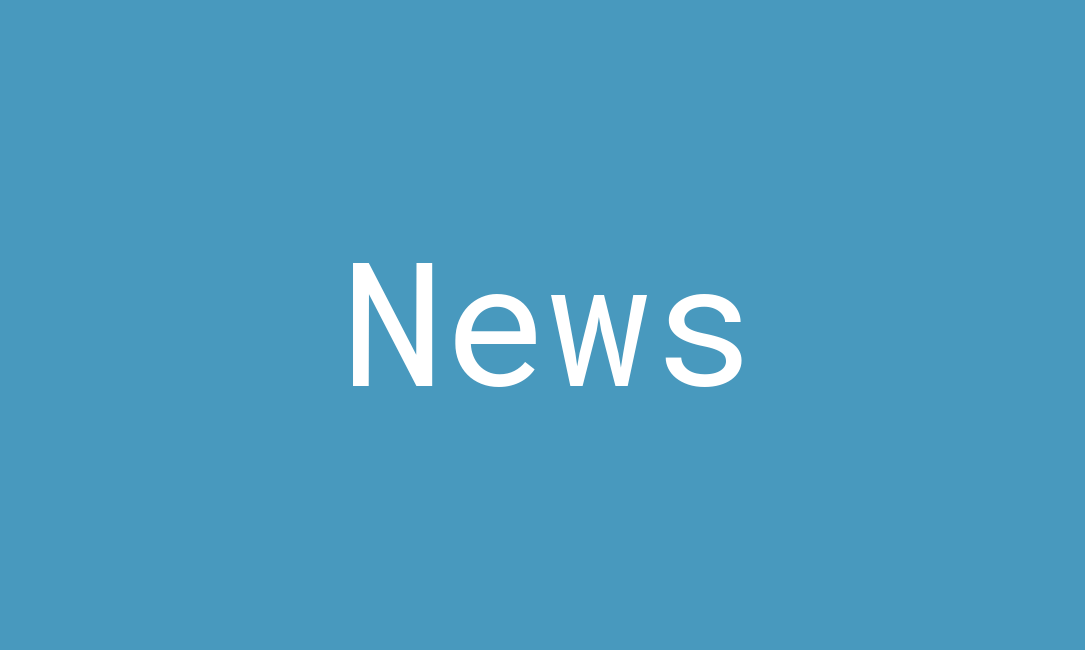 Da hat unser Freund Sascha mal wieder richtig gelegen, denn dieser hat schon vor dem offiziellen Acer-Event so einiges in seiner Glaskugel gesehen. Unter anderem, zwei schicke Android-Tablets, die mit Dual-Core Tegra- bzw. Snapdragon-Chipsatz angetrieben werden und heute neben einem 4,8 Zoll Android-Smartphone offiziell von Acer angekündigt wurden.
Da hätten wir einmal ein 7-Zoll und einmal ein 10,1-Zoll-Gerät, welche sich technisch durchaus sehen lassen können. Mit einer Displayauflösung von jeweils 1280×800 Pixel, einem HDMI-Port mit FullHD-Ausgabe, DLNA, verbauter Videokamera und einem 3G-Chipsatz sind beide Tablets auf der Höhe der Zeit und sollten, leider erst ab April 2011, Ihre Käufer finden.
Im kleineren Gerät werkelt dann ein 1,2 GHz Dual-Core Snapdragon-Prozessor und im größeren Gerät ein Dual-Core Nvidia  Tegra-Chipsatz. Weitere Details findet Ihr in unten eingebundener Pressemitteilung.
Mir gefällt das 10,1-Zoll-Gerät unheimlich gut, denn das Design ist nich so 08/15 und es wirkt hochwertiger als das Samsung Galaxy Tab. Letzteres wäre mir eh zu klein für ein Tablet, daher kommen mir die Acer-Geräte gerade recht. :)
Was haltet Ihr von den beiden Tablets?
Live and interact in total mobility
Tablets according to Acer
New York, November 23rd 2010 – Acer enters the tablet arena with a very clear objective in mind: complete its range of products in support of its goal to simplify content consumption – a strategy which began with the development of Acer's multimedia sharing system, Clear.fi.
Acer's strategy is based on the concept of sharing multimedia content and enjoying it across any device, and Tablets are ideal devices for this purpose.
With close to 19 million tablets sold worldwide in 2010, 54.8 million units expected to be sold in 2011, and 208 million units forecasted for 2014, the market seems to confirm this idea.
Mobility, which has always been part of Acer's DNA, finds a new form of expression in the range of tablets on offer, which feature various display sizes and models designed to fit different kinds of usage scenarios.
Weight and display size have a huge impact on the user experience. While devices with bigger screens are used to share and enjoy content, smaller devices are often used to create content – taking photos, recording videos or sending messages.
A 10.1″ Android tablet for a superb mobile and home entertainment experience
Sleek, smart and full of innovative features, the 10.1″ full capacitive touch screen tablet with Wi-Fi and 3G connectivity ensures an optimal on-screen experience from every angle. Aluminum casing provides a cool look and feel, while its high gloss finish decorated with engraved patterns creates a subtle sophistication. And despite being just 13.3mm thick, it's powerful enough to guarantee fun and productivity whether you need it .
Designed for HD entertainment, this tablet comes with a high resolution, high color contrast display, allowing you to play or share HD video with your friends wherever you are. Complete with a built-in HDMI port and 1080p capability, you can also use it to enjoy multimedia content in Full HD on your big screen TV.
But the best of all is that on this tablet you will be able to run and play premium HD arcade games and complex online 3D games, thanks to the 10 point multitouch and gyro meter control, that guarantees an entertainment experience on par with the best game consoles.
Available April 2011
7″ Android Tablet: the epitome of mobility
Don't be fooled by its ultra-compact size: the 7″ tablet is fully featured and takes your mobile experience to the next level. On the 7″ (1280×800) 16:10 aspect ratio full touch screen, you can enjoy games, photos, videos while keeping up with your emails or your favourite social networks. Video chat or record a video with the front-facing HD camera. With HDMI support, hooking it up for a big screen video experience is easyier than ever!
The 7″ inch tablet will feature a dual core processor with Adobe Flash Player 10.1 support for the fastest HD Web experience and multimedia playback anywhere. And for a truly amazing sound experience, it will come with Dolby Mobile Technology. Wi-Fi and 3G connectivity allow fast and easy connection to available networks, while DLNA support makes sharing your multimedia on other devices easier than ever.
Available April 2011
-->