Firmware und OS
Cyanogen OS wird Truecaller-Integration bekommen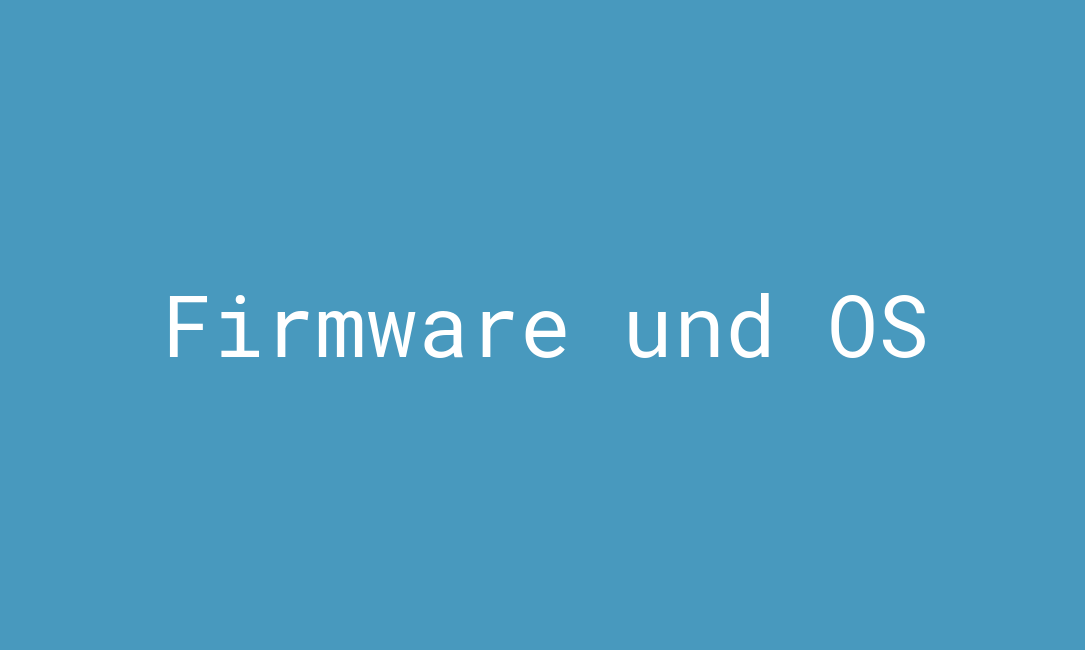 Cyanogen Inc. und Truecaller haben aktuell per Pressemitteilung bekannt gegeben, dass Cyanogen OS eine Truecaller-Integration bekommen wird.
Bereits in Android 4.4.4 KitKat integrierte Google sogenannte "Smart Caller ID"-Funktionen in den Stock-Dialer und zuletzt veröffentlichte auch Facebook einen eigenen Dialer, der einen ähnlichen Ansatz verfolgt. Im Grunde sollen derlei Funktionen dazu dienen, um beim Eingang eines Anrufs von einer unbekannten Rufnummer den jeweiligen Kontakt zuzuordnen, sodass man im Endeffekt weiß, wer einen gerade erreichen möchte.
Cyanogen Inc. möchte eine solche Funktionalität nun ebenfalls integrieren, wofür man sich mit Truecaller zusammengeschlossen hat. Im Endeffekt wird es in den den nächsten Monaten also ein System-Update mit einer erweiterten Dialer-App geben. Nach der Installation dieses Updates wird man per Popup gefragt, ob man Truecaller nutzen möchte oder lieber nicht. Sofern man dies bestätigt, besteht eine gute Chance darin, dass unbekannte Rufnummern in weniger als einer Sekunde einer Person zugeordnet werden – auch, wenn sich diese nicht im eigenen Kontaktverzeichnis befindet.
Truecaller bietet darüber hinaus auch eine weitere Funktion, die es Nutzern erlaubt, eine Rufnummer als Spam zu deklarieren. Die Anzahl an Spam-Markierungen einer solchen Rufnummer wird dann beim Anrufeingang ebenfalls angezeigt, sodass der Nutzer schnell daraus schließen kann, dass dieser Anruf unter Umständen besser abgelehnt wird.
Neben dem erwähnten System-Update gab man darüber hinaus auch bekannt, dass Truecaller auch auf künftigen Endgeräten mit Cyanogen OS vorinstalliert sein wird. Die komplette Pressemitteilung könnt ihr euch bei Interesse hinter dem folgenden Spoiler anschauen:

Truecaller Enters Global Partnership with Cyanogen to Improve the Communications Experience on Android
New Caller ID and Spam Blocking Features Will Be Seamlessly Integrated
into the Dialer for Cyanogen OS Mobile Users
Stockholm – May 7, 2015 — Truecaller today announce an agreement with Cyanogen Inc. that aims to enhance the static dialer experience on Android devices. Truecaller will be seamlessly integrated into the native phone app on the Cyanogen operating system, making Truecaller's spam blocking and caller ID features available on future mobile devices that ship with Cyanogen OS, and will also be made available to existing users via over-the-air update.
Cyanogen is a leading mobile operating system company that is evolving the Android platform by creating a more open, level playing field for third-party developed apps and services. Cyanogen OS is the company's commercial operating system, built on Android. Truecaller is a global search company that is home to more than 100 million global users who use the service everyday to report and block spam, identify calls, and search for contacts among a database of more than 1.6 billion contact numbers. Similar to the way that the main Truecaller app and dial pad replacement appTruedialer are used, the new dialer experience coming to Cyanogen OS represents a big improvement over stock Android. Together, the companies bring an improved dialer experience to Cyanogen users with the ability to detect known spammers and identify unknown callers in both live calls and your call history.
"Together with Cyanogen, we're helping OEMs deliver the best possible experience to their users," said Tom Hsieh, VP of Partnerships and Growth at Truecaller.  "This is another in a series of strategic partnerships we've forged that radically advances the current mobile phonebook experience and upgrades what native dial pad apps can offer."
"Truecaller shares our vision of enabling an open platform that gives users ultimate choice in their core app experiences," said Dave Herman, VP of Product Development at Cyanogen Inc. "The new integrated dialer experience is a seamless, frictionless way for users to screen calls and block unwanted spam without ever leaving the native dialer."
On upcoming device launches that ship with Cyanogen OS, Truecaller services will be fully integrated into the dialer. Over-the-air update to existing users will be made available in the coming months.
For consumers who want a better communications experience on other mobile platforms outside of Cyanogen OS, Truecaller is also available as a free, standalone app for Google Play, the Apple App Store, BlackBerry, Nokia, and Windows Phone. Additionally, the free dial pad replacement app,Truedialer is available on Android and Windows Phone.
About Truecaller
Truecaller is a leading search technology company that is transforming the phonebook with a set of intelligent and useful services. Headquartered in Stockholm, Sweden, Truecaller was founded in 2009 by Alan Mamedi and Nami Zarringhalam, and is available on all Internet-enabled devices and on the web. Investors include Sequoia Capital, Atomico and Kleiner Perkins Caufield Byers. For more information visit www.truecaller.com.
About Cyanogen Inc.
Cyanogen is reimagining mobile computing, giving power to the people to customize their mobile device and content experiences. The CYANOGEN® operating system is built on Android and known for its revolutionary personalization features, intuitive interface, speed, improved battery life, and enhanced security. With a rapidly growing global user base and a vibrant community of developers, we're intelligently connecting smartphone and tablet consumers to people, apps, and things they love. For more information, visit Cyanogen's website, Google+, Twitter, and Facebook.