News
Liquid Stream nun offiziell – Acer kündigt Android-Smartphone mit eigener Benutzeroberfläche an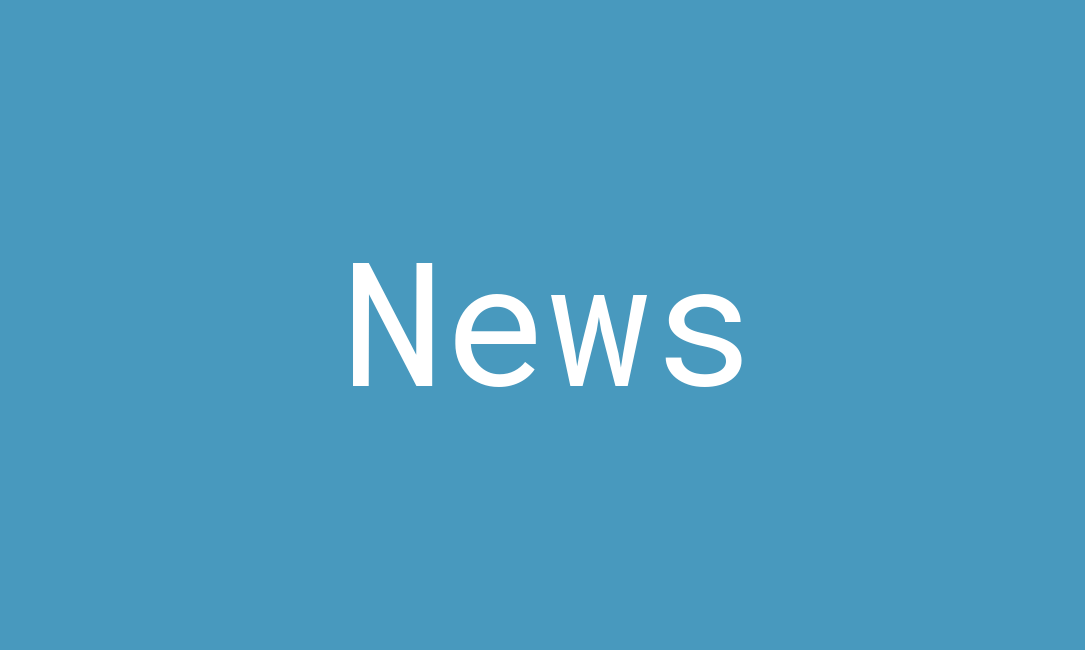 Vor vier Tagen hatten wir bereits über das Acer Liquid Stream berichtet. Damals waren die Spezifikationen jedoch noch sehr spekulativ und nicht sicher. Jetzt wurden alle Details von Acer bestätigt, denn das Android-Smartphone wurde heute offiziell vom Unternehmen angekündigt.
So ist nun sicher, dass das Gerät einen Snapdragon-Prozessor mit der höchsten Taktrate von 1GHz besitzt. Im vorherigen Artikel wurde noch über eine Drosselung auf 768MHz spekuliert. Bedient wird das Stream fast ausschließlich über den 3.7″ großen AMOLED Touchscreen. Dieser dürfe aufgrund der AMOLED-Technologie eine sehr gute Farbbrillianz bieten. Weitere bestätigte Leistungsmerkmale sind GPS, Bluetooth, 512 MB RAM sowie sowie der schnellste W-LAN Standard b/g/n. Um auch unterwegs immer die neusten Tweets oder News im Internet checken zu können, verfügt das Produkt auch über das schnelle HSDPA, das um einiges mehr Schnelligkeit bietet wie z.B. EDGE. Aber auch für den nötigen Speicherplatz ist gesorgt. Der interne Speicher beträgt nämlich 2 GB. Möglicherweise wird dieser aber nicht mehr lange gebraucht, denn das Liquid Stream wird sicherlich ein Update auf Android 2.2 erhalten. Und mit "Froyo" wird dann ja auch das bekannte Feature "Apps2SD", also die Apps auf die SD-Karte speichern zu können, möglich. Erweitert werden kann der Speicherplatz zudem noch mit microSD-Karten.
Ausgeliefert wird das Acer-Smartphone aber  mit Android 2.1. "Eclair" wird nochmals durch eine Acer-Benutzeroberfläche sinnvoll ergänzt und verbessert. Laut der Pressemitteilung soll dieses UI unter anderem über ein "Lock-Screen-Widget" verfügen. So erfährt man direkt auf dem Lock-Screen die aktuellen Informationen. Schlussendlich bestätigten sich auch die 5 Megapixel Kamera, die Möglichkeit, 720p Videos aufzunehmen und der HDMI-Port.
Über ein Erscheinungsdatum oder einen Preis ist kein Wort gefallen, jedoch wurde das Acer Liquid Stream schon von der amerikanischen Zulassungsbehörde FCC geprüft. Deshalb liegt es nahe, dass ein US-Launch nicht mehr lange dauern kann. Doch wie es mit Deutschland und dem Rest Europas aussieht, ist weiterhin unklar.
Was haltet ihr vom Liquid Stream?
Acer Stream
the Perfect Entertainment Machine
Powerful. Spectacular. Cutting-edge technologies. State-of-the-art connectivity. Ultra-fast. Highly sensitive. These are just some of the words that best describe Acer Stream, the latest technological jewel of the Taiwanese company. Defining it a smartphone would be reductive. In fact, Acer Stream is the utmost expression of technology, design, performance and entertainment.
Acer Stream is a high-end multimedia smartphone, optimized for watching movies, listening to music and enjoying web browsing like at home. Perfect for most demanding users who look for the best in entertainment.
Elegant and minimalist in design, Acer Stream is made from highly resistant materials and offers truly outstanding user interface and technical features, all in just 11.2 mm, ensuring users a unique and unrepeatable experience.
The completely brand new user interface has been totally redesigned in order to focus on what is essential to users and guarantee a simple and quick access to what matters to them.
– Enjoy smooth animations and fine graphics: surf between photos and video thanks to the stunningly fluid 3D interface and unlock the phone by a 'peeling' gesture, assure a cool but very functional detail!
– Read information straight from the lock screen widget: accessing ambient information on the idle screen gives the user what he needs before he even asks for it.
– Quickly start your favorite applications with one tap: the status bar appears as an innovative divider between logical spaces. It shows all the essential information, providing shortcuts to most frequently used settings and its position allows a very easy access to the settings or notifications.
– Easily switch applications with the History panel: the top part of the Home screen has been dedicated to applications history, with the benefit of reducing complexity and providing significant cues for navigation.
– Reorder applications across several pages at their convenience: Apps can be moved around from one page to another or easily uninstalled by simply dragging them to the bin.
– Customize the phone according to specific needs:a simple customization page accessible from the Home screen will be a pleasant surprise, enabling customers to tailor their smartphone through wallpaper and sound personalization.
Coupled with three types of predictive keyboards, a smart dialer and a redesigned contacts list, the Acer user interface makes using the smartphone an efficient and delightful experience.
Social and entertaining: All the most popular applications are pre-installed: Nemo player to enjoy multimedia content to the fullest, Acer UrFooz to create your virtual "look-a-like", add your profile and bookmarks and post it to your social networks, Facebook™ and Twidroid perfectly integrated into the address book.
And for music addicts Acer Stream features Spinlets™, a completely free streaming service that lets you browse and listen to major music labels and record companies for great music and instantly post what you find to your favorite Social Networking sites.
Main features:
Superb display quality: the touch screen with Amoled technology boasts 1.67 million exceptionally bright colors, through a generous 3.7" WVGA display. Furthermore, its incredible contrast (superior 2000:1) makes for clear images and perfect legibility in any environment and light condition. Moreover, this type of display consumes less energy to help increase battery life.
Ultrafast connectivity 3G+ for streaming: HSDPA 7.2 Mbps in download, Bluetooth and WiFi n, enabling faster transmission of multimedia content than ever!
Power and performance: the Qualcomm Snapdragon 1GHz processor, with its 512 MB RAM, makes the Acer Stream one of the fastest and most reactive phones on the market. The operating system behind Stream is Android version 2.1, better known as
Éclair.
Unique and high-quality multimedia features, enabling the recording of HD videos up to 720p. Listening to your favorite music or the radio with RDS has never been so pleasant; enjoy the Dolby Mobile quality, with powerful bass and crystal-clear clarity for an unparalleled purity of sound. UPnP technology enables content sharing with other devices. Furthermore, a 5MP photocamera and integrated GPS system allow photos and videos to be geotagged. Last but not least, you can connect the Acer Stream to your home TV with HDMI port and watch a movie on a larger screen.
2GB of internal Flash memory is ideal for downloading tons of applications and 3D games, while an 8GB memory card as free bundle and a micro-SD card slot support up to 32GB enables users to enjoy their favorite multimedia content at all times.
-->