News
[Update] MIUI in Kürze auf Gingerbread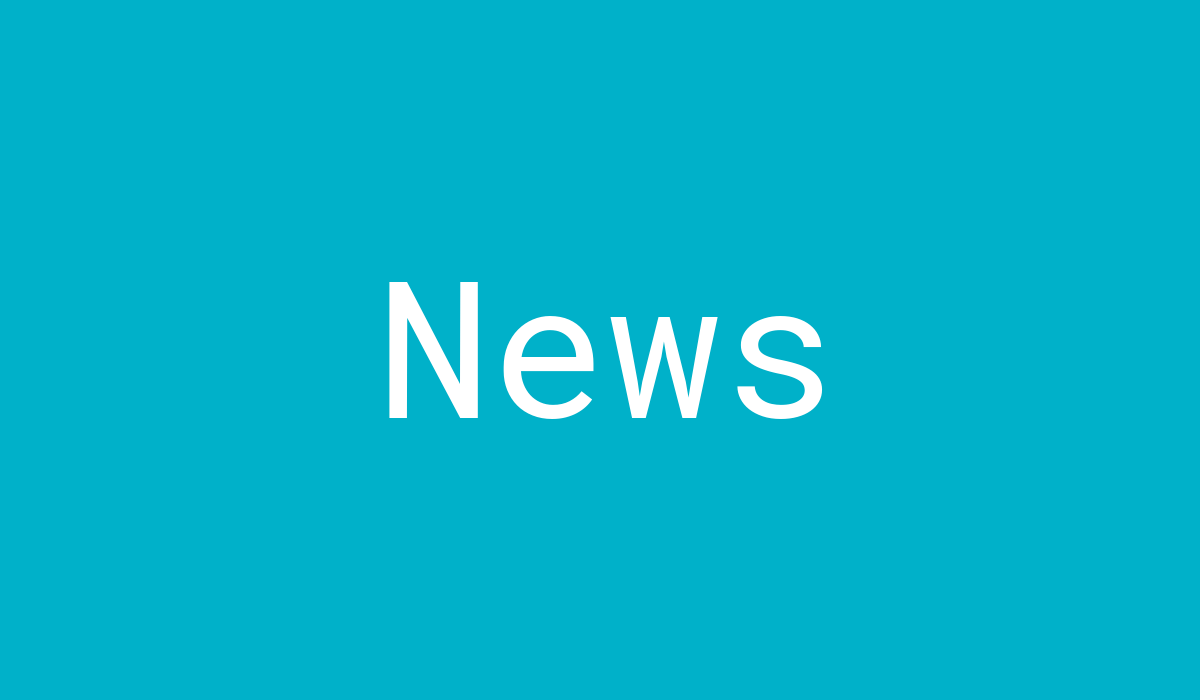 Das äußerst beliebte MIUI soll in Kürze auch für Smartphones mit Gingerbread verfügbar sein.
We should soon be seeing something pretty big from MIUI China! Keep an eye on this page for more news on this

-->
So lautet der Slogan dazu auf der MIUI-Developer Seite. Wir dürfen also gespannt sein wann es die ersten Custom Roms geben wird…
Für alle, die mit MIUI nichts anfangen können gibt es nach dem Break einen kleinen Clip dazu wie ein Custom Rom mit MIUI aussehen könnte.
Video
(Danke an Rene S. für den Hinweis)
Update
Neue Informationen bezüglich des Updates:
Since many people are guessing 2.3.3 is the starting model which is not added to new models, is that not all models are supported. Here give us some reference.

Many netizens MIUI very image of the characteristics of induction: MIUI only vest CM, CM to support any type, MIUI what models will be supported, CM can not do this, MIUI can not do this. It is true that, CM has the advantage of supporting multiple models, the ability to do transplants, MIUI is characterized by emphasis on user experience and close to the Chinese users, its ability do not have the break, just the two complement each other. As the level of increase is not enough energy is limited, MIUI models fit the current strategy is completely standards-based Android + CM + any other open source communities, and then do some small changes. MIUI all the achievements are based on the open source community selflessly, in the future we will see MIUI for community feedback.

MIUI future will focus on the user experience of all, rather than on the model fit. Therefore, if the CM does not yet support a model, MIUI is unable to do. This includes Defy, Music Phone, Meizu M9, Milestone2 other famous models. Therefore, seeking post messages here fit various models, it is better to apply to the CM forum.

This morning, CM's 2.3.3 transplant has been completed, but the stability of each model is not the same. MIUI will select the most stable side of priority releases. Members can also go swipe CM7 the ROM, since the stable recommended to us that, we will reference.

In addition, not all supported models MIUI CM support, this is because the energy is not enough. Will support the three conditions are met:
1. Resolution higher than 800×480, this is because the support would need to do two sets of low-resolution UI, to draw two sets of maps, is twice the workload of the powerless.Therefore, it is not supported G6, G8 does not support. Are the reasons for the resolution.

2. Forum than 1,000 registered users (tentative), the user too little, then, maintenance costs are relatively high. So now, did not support the possibility of Desire Z, but in the future will support the user more natural.

3. Google's mobile phone, no matter how much we will support the user, which is to drink from the source, to pay tribute to the Android, which involves Nexus One and Nexus S

Info:
1. CM official list of supported models: www.cyanogenmod.com / Devices
2. We used to get the code in several places, we have other recommendations can be sent to MIUI.cn:

AOSP: android.git.kernel.org
CM: github.com/CyanogenMod
i9000: github.com/teamhacksung
milestone: github.com/nadlabak
Update 2
Heute ist die neue Version für das Nexus S erschienen. Leider ist die neue Version bisher nur in Chinesisch verfügbar – verschiedene Language-Packs werden aber evtl. noch heute nachgereicht!
Ich habe mir eben mal die Version auf mein Nexus S installiert und ich muss sagen – das fetzt schon! Schaut super aus. Eine gesunde Mischung aus Apple/iPhone/Design und Android. Von allem das beste.
Hoffen wir auf eine baldige zumindest englische Version.
-->