Software
Need For Speed: Most Wanted für Android und iOS erscheint am 30. Oktober (Update)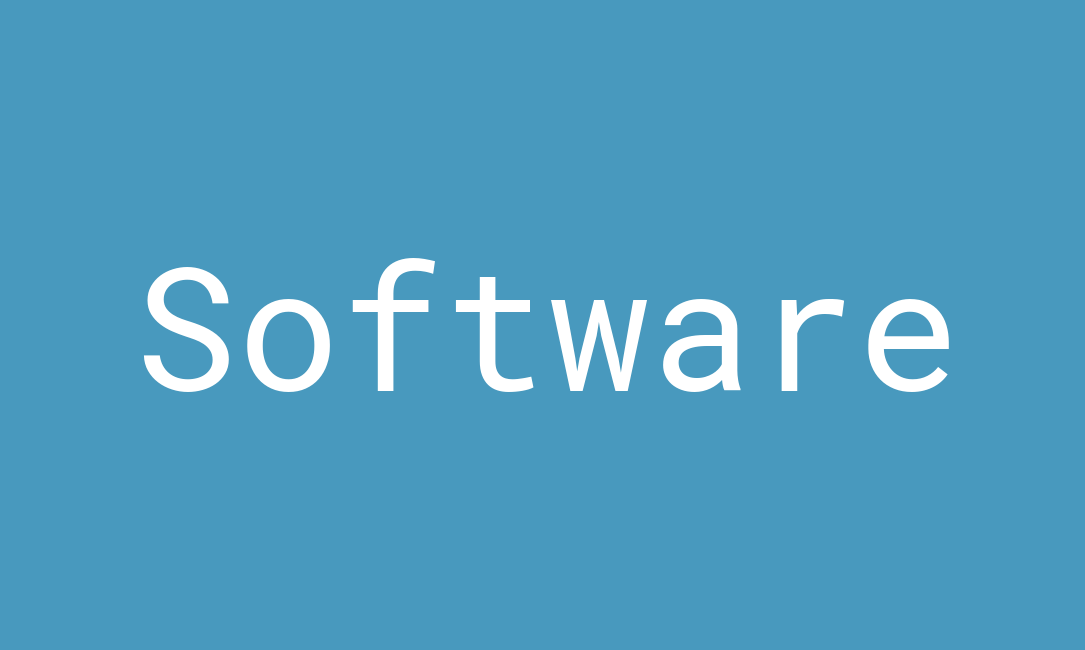 Der neueste Teil der Need For Speed Reihe "Most Wanted" (seines Zeichens übrigens ein Remake des Originals aus 2005), der auf der diesjährigen E3 vorgestellt wurde, wird neben dem Release auf dem PC und den Konsolen auch für Android und iOS erscheinen. Das Erscheinungsdatum wurde dabei auf den 30. Oktober datiert.
Was in diesem Bezug interessant sein wird ist, inwieweit das Spiel der Fassung für die großen Heimkonsolen ähneln wird. Werden die Grafiken, gemessen an den Möglichkeiten, die das jeweilige System bietet, beeindrucken können? Wird die offene Welt auch in den mobilen Varianten in dieser Form existieren? Das lässt sich so zum jetzigen Zeitpunkt natürlich noch nicht sagen, also müssen wir uns gedulden – entweder so lange, bis weitere Informationen verfügbar sind, oder aber spätestens bis zum 30. Oktober, wenn die Spiele veröffentlicht werden.

CRITERION GAMES REINVENTS BEST-SELLING NEED FOR SPEED MOST WANTED
Critically-Acclaimed Studio Injects Unique Attitude, Passion For Open World Racing And Award-Winning Quality To Deliver A Revolution In Social Competition LOS ANGELES, Calif. – June 4, 2012 – Do you have what it takes to become Most Wanted? Today, at the Electronic Entertainment Expo (E3), Electronic Arts Inc. (NASDAQ: EA) announced that Criterion Games is reimagining Need for Speed™ Most Wanted – a franchise fan favorite and the bestselling Need for Speed game in the series. Designed for a new, more connected generation of racing fans, Need for Speed Most Wanted offers players an expansive open world packed with exhilarating action where they can choose their own path to become the Most Wanted.
Players will have the freedom to drive anywhere, discover hidden gameplay, takedown rivals, challenge friends or just hang out and toy with the cops. Everything they do counts towards the end goal of becoming #1 on their personal Most Wanted List. Need for Speed Most Wanted will give players the freedom to race their own way when the game ships October 30, 2012. A special limited edition pack featuring double speed points, custom liveries, pre-customized rollouts and two vehicles: the Maserati GranTurismo MC Stradale and Porsche 911 Carrera S will also ship on October 30, 2012.
"Criterion is shaking up the franchise with Need for Speed Most Wanted," said Matt Webster, Executive Producer at Criterion Games. "This is Most Wanted for a new generation of players. We've brought everything we know about racing, chasing and exploration and smashed them together in a highly connected open world automotive experience. Whether driving solo or racing with friends in our amazing new multiplayer experience, Autolog fires up competition out of everything as players compete to be most wanted amongst their friends."
The only rule in Need for Speed Most Wanted is to race without rules. There's a start and a finish to every race – but how the player races, where and when they choose to compete, and the skills they choose to compete with – are all up to the player. It isn't enough to be the Most Wanted amongst rivals and cops. Now players will fight for ultimate bragging rights amongst their friends thanks to Autolog. As the original inventors of the ground-breaking, friend-connecting Autolog technology, Criterion establishes once again a new standard in social competition by recommending gameplay challenges across a players' social network within both single player and multiplayer game play.
In Need for Speed Most Wanted, everything players do will earn Speed Points that will take them up the Most Wanted list – from competing for best race times and battling cops in pursuits for the highest scores, to catching the most air off a huge ramp and more. Autolog 2 keeps intense competition at the heart of the experience – if there's something to do, there's someone to beat. And for the first time, Autolog recommendations extend to enhance the multiplayer experience within Need for Speed Most Wanted. With no lobbies or wait times, gamers will seamlessly enter an online world and immediately receive a rapid-fire delivery of Speed and Skill Tests. Autolog 2 will make recommendations to players to help finesse their racing prowess, further fuelling endless competition and hours of entertainment.
Need for Speed Most Wanted will be available October 30, 2012 in North America and November 1, 2012 in Europe for the Xbox 360® videogame and entertainment system, PlayStation®3 computer entertainment system, PlayStation®Vita handheld entertainment system, PC, iOS and Android™. For more information on Need for Speed, visit http://www.needforspeed.com or become a fan on Facebook® at http://www.facebook.com/needforspeed and follow us on Twitter™ http://www.twitter.com/needforspeed. Press assets are available at http://info.ea.com.
Update
In den Kommentaren hat JohnCritton gerade auf ein Hands-On-Video der iOS-Version des Spiels aufmerksam gemacht. Ich muss ehrlich sagen, dass ich von der Optik beeindruckt bin. Das sieht wirklich klasse aus! Hier das Video:
-->