News
Mobile Prozessoren: Qualcomm stellt neue Snapdragon-Generation vor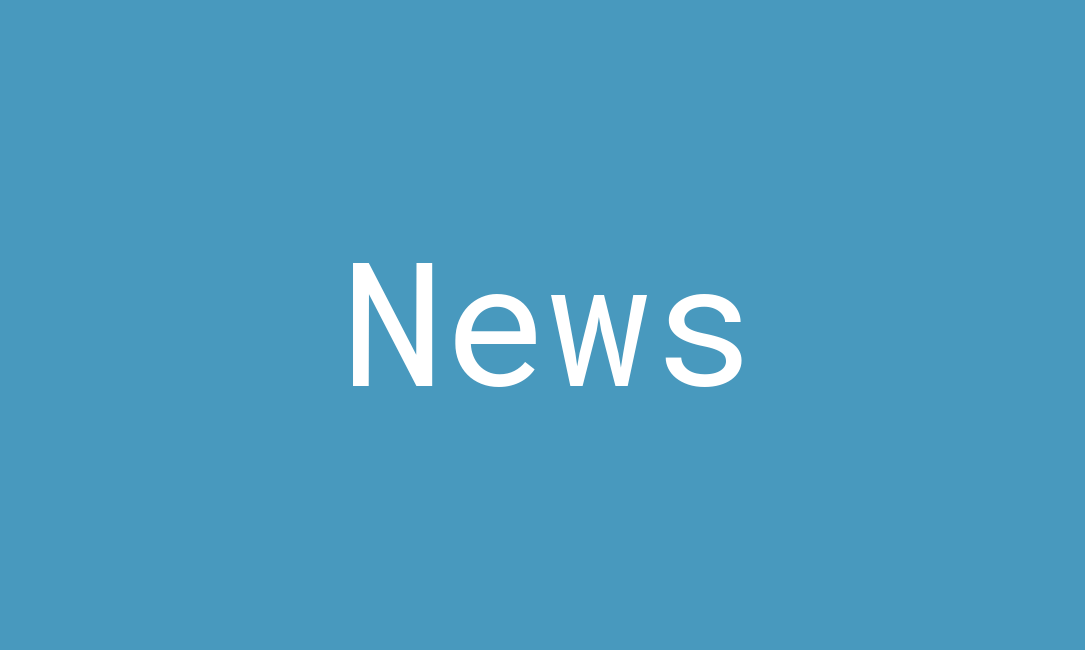 Auch dieses Jahr wird wieder heftig an der Geschwindigkeit unserer mobiler Begleiter geschraubt. Gestern konnten wir über den neuen Tegra-4-Prozessor berichten und heute legt Qualcomm mit ihrer Snapdragon-Serie einen oben drauf. Die alten Bezeichnungen wie Snapdragon S3 oder S4 etc. werden in die Schublade gelegt und die neuen Speed-Wunder hören nun auf Namen wie Snapdragon 200, 400, 600 oder auch 800.
Der Snapdragon 600 basiert nun auf vier Krait 300 Kernen, welche mit bis zu 1.9 GHz getaktet werden können. Dieser Prozessor soll bis zu 40 Prozent mehr Power als der S4 Pro besitzen und dabei aber weniger am Akku saugen. Der 600er wird eine ebenso leicht in der Geschwindigkeit gesteigerte Adreno 320 GPU nutzen. Erste mobile Geräte mit diesem Chip werden im zweiten Quartal 2013 erwartet.
Die neue Spitze wird der Snapdragon 800 besetzen. Dieser ARM-Prozessor basiert auf vier Krait 400 Kernen und kann mit bis zu 2.3 GHz getaktet werden. Hier kommt dann auch die neue GPU Adreno 330 zum Einsatz. Ebenso dabei ist ein schnelles LTE und ein 802.11ac WiFi. Verglichen mit dem aktuellen S4 Pro Chip soll dieser dann bis zu 70 Prozent schneller sein. Die ersten Geräte mit diesem Chip werden mitte dieses Jahr erwartet. In der Pressmitteilung tauchen hier auch Laptop-Symbol auf, welches dann darauf schließen lässt, dass zukünftige Net- oder Ultrabooks auch mit diesem Chip betrieben werden könnten.
LAS VEGAS, Jan. 7, 2013/PRNewswire-FirstCall/ — Qualcomm Incorporated (NASDAQ: QCOM) today announced that its wholly owned subsidiary, Qualcomm Technologies, Inc., is sampling the first products in its latest generation of processors. With the introduction of its newest Qualcomm Snapdragon™ 800 and 600 processors, Qualcomm continues to lead the industry by once again raising the bar on performance per watt and delivering unparalleled user experiences.
The new Qualcomm Snapdragon 800 processors target premium mobile and computing devices. They are designed to deliver outstanding overall user experience, expand the possibilities of seamless connected computing and enable brand new mobile experiences while maintaining industry-leading battery performance:
Visually stunning mobile experiences : Qualcomm Snapdragon 800 processors include the new quad core Krait 400 CPU, Adreno™ 330 GPU, Hexagon v5 DSP and our latest 4G LTE Cat 4 modem and deliver increased system performance and platform upgrades that further enhance user experience.

The Qualcomm Snapdragon 800 processors will deliver up to 75 percent better performance than the Qualcomm Snapdragon S4 Pro processor and the move to 28nm High Performance for mobile (HPm) technology node ensures exceptionally low power
New Krait 400 CPU in quad configuration, with speeds of up to 2.3 GHz per core offers best-in-class performance per watt, so processor performance can hold up to the more demanding processing and communication requirements of premium mobile devices

Additionally, asynchronous SMP architecture provides dynamic power sensing and control for peak performance per core, while extending battery life without the use of specialized cores

New Adreno 330 GPU delivers more than 2x performance for compute applications over the current Adreno 320 GPU
2x32bit LP-DDR3 at 800MHz with industry-leading memory bandwidth of 12.8GBps
New Hexagon DSP V5 delivers floating point support, dynamic multithreading and expanded multimedia instructions for enhanced low power performance
New IZat ™ location technology combines multiple tracking systems into a single high performance, highly accurate navigation platform for auto and pedestrian applications

Seamless communications anytime, anywhere : Qualcomm Snapdragon 800 processors offer fully integrated connectivity and a wide variety of communication options.

Third generation 4G LTE modem with data rates up to 150 Mbps (Category 4), fully integrated in the new Qualcomm Snapdragon 800 processors
4G LTE Advanced Carrier Aggregation feature to maximize radio frequency bandwidth
World multimode and multi-band support using wafer level package (WTR1605)
Integrated newest generation mobile Wi-Fi connectivity, 802.11ac
Broad connectivity support with integrated USB 3.0, Bluetooth and FM

Breakthrough multimedia experiences : The Qualcomm Snapdragon 800 processors also introduce the very latest mobile experiences.

Capture, playback and display in UltraHD video (with four times 1080p pixel density)
Dual Image Signal Processors (ISP) for Qualcomm Snapdragon Camera with support for computational camera
HD multichannel audio with DTS-HD and Dolby Digital Plus for enhanced audio
Higher display resolutions (up to 2560×2048) and Miracast 1080p HD support
The Qualcomm Snapdragon 800 processors are currently sampling and expected to be available in commercial devices by mid-year 2013.
The Qualcomm Snapdragon 600 processor targets high-end mobile devices. The Qualcomm Snapdragon 600 processor is designed to deliver great performance, rich graphics and enhanced user experience and will deliver up to 40 percent better performance than the Qualcomm Snapdragon S4 Pro processor at lower power. The new processor offers system-wide architectural improvements, key component upgrades and expanded connectivity options. The Qualcomm Snapdragon 600 processor features a new Krait 300 quad-core CPU with speeds up to 1.9GHz, a new speed enhanced Adreno 320 GPU and support for LPDDR3 memory. The Qualcomm Snapdragon 600 processor is sampling now and is expected to be available in commercial devices by second quarter 2013.
"With the overwhelming success of our previous Qualcomm Snapdragon platforms, our mobile processors have emerged as the platform of choice for high-end mobile devices," said Steve Mollenkopf, president and chief operating officer of Qualcomm. "With more than 50 design wins already secured with the first products of the Qualcomm Snapdragon 600 and 800 processors, we are advancing our vision and setting the standard for excellence in mobile computing."
For more information and to see a demonstration of the Qualcomm Snapdragon 800 processors, as well as the newest devices powered by Qualcomm Snapdragon processors, please visit Qualcomm during CES 2013 (South Hall 3, Upper Level, Booth #30313), Jan. 8-11 in Las Vegas or visit www.qualcomm.com/snapdragon .
-->