News
CoPilot GPS mit kostenlosem Offline-Kartenmaterial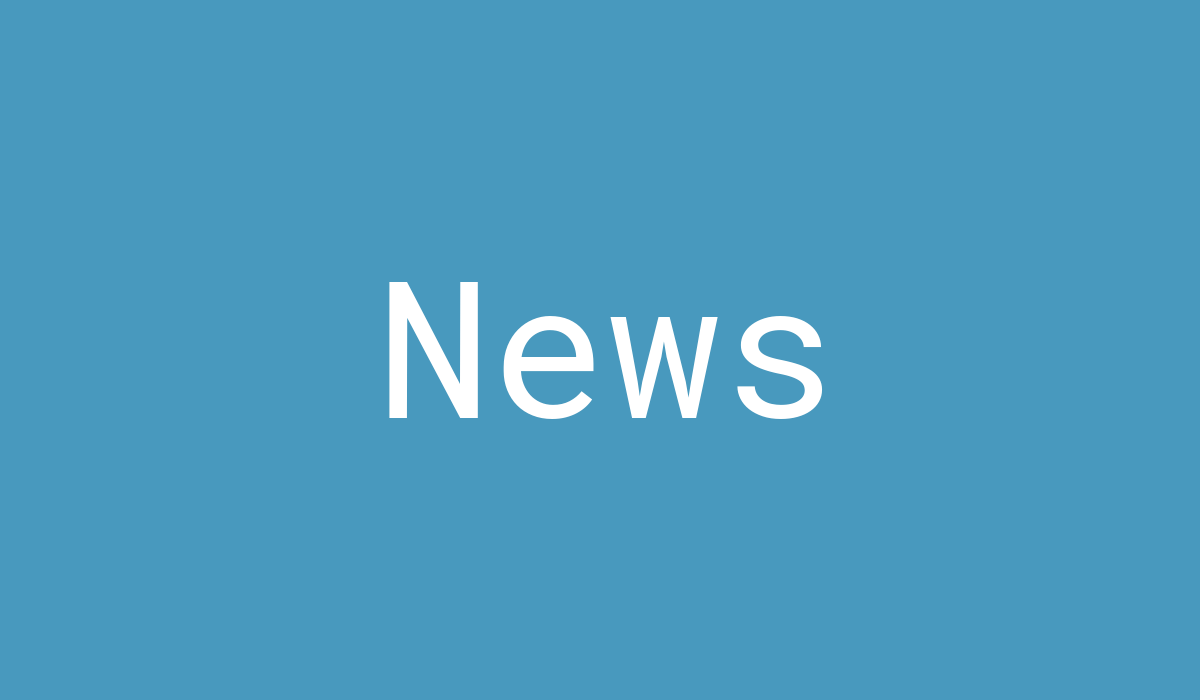 CoPilot GPS der Firma ALK bringt das Kartenmaterial eines vollwertigen Navigationssystems auf das Smartphone. Die Kartendaten inklusive vieler Points of Interessts (POI) etc. werden kostenlos ausgeliefert. Der Zugriff auf die Bing Suche und Wikipedia sind ebenso integriert, wie auch die Routen-Planung inklusive mehrerer Zwischenstops. Lediglich die sprachgesteuerte Navigation muss per einmaligem In-App-Kauf in Höhe von ca. 19.99 $ freigeschaltet werden.
-->
Ähnliches Vorgehen kennt man bereits bei Navigion, ob sich dieser Dienst ohne Sprachkommandos lohnt, ist allerdings fraglich. Bei der Fußgängernavigation könnte dies durchaus nützlich sein. Laut ALK soll CoPilot GPS Mitte März für Android und iOS über die jeweiligen Software-Shops erscheinen.
New Offline Route Planning and Local Exploring App Announced for iOS & Android Devices
Mobile World Congress – Barcelona, February 27, 2012 – ALK Technologies Inc., one of the world's leading developers of mobile navigation software, today announced CoPilot GPS, a FREE route planning and on-board mapping app for iPhone, iPad and Android devices.
CoPilot GPS makes it easy to find places you need and provides the best route to the door. Search millions of pre-installed Points of Interest for nearby restaurants, hotels and gas stations. Find local businesses and attractions using Bing Search and Wikipedia. With CoPilot GPS, there's no need to rely on a mobile connection – detailed street maps of an entire country or region are stored on your smartphone or tablet, so the app still works even in offline mode.
Once you've selected your destination, CoPilot GPS calculates a choice of routes with turn directions, distance and travel time for each. Advanced multi-stop trip planning and optimization features, usually reserved for premium paid navigation apps, allow you to enter up to 50 stops and calculate the most efficient way to go.
Key Features:
– Maps stored on-board your smartphone or tablet for offline use
– Millions of pre-installed Points of Interest (POIs) with in-app dialing
– Powerful route planning with multi-stop trip optimizer
– Alternate Routes: CoPilot provides up to 3 ways to your destination. Drag and drop the route to adjust.
– Driving directions: manually cycle through the turns to your destination
– Walking mode: explore unfamiliar cities on foot with confidence
– Social sharing: let your friends know where you are with Twitter & Facebook status updates*
– Dynamic local content: find useful and interesting places with Wikipedia and Bing Search*
CoPilot GPS users can also upgrade to full voice-guided, turn-by-turn navigation via in-app purchase, and benefit from 3D map views, speed limit warnings, and realistic ClearTurn™ display with lane assist arrows and signposts at complex interchanges.
"Consumers are often left disappointed with free GPS apps because they usually rely on constant mobile data connectivity," said David Quin, Head of Consumer Applications, ALK Technologies. "CoPilot GPS offers smartphone and tablet owners a free navigation app that won't burn through their data plan, and will never leave them stranded without maps if they lose cell coverage."
ALK Technologies will showcase its latest innovations in mobile navigation, including the new CoPilot GPS app, on its stand at App Planet during Mobile World Congress Barcelona – Hall 7, Stand C80.
– CoPilot GPS will be available in Spring 2012 through the Android Market and iTunes App Store.
– Voice-guided, turn-by-turn navigation is available via in-app purchase for $19.99 for lifetime use.
– ActiveTraffic™: real-time traffic service that scans your route for delays and automatically provides a faster route if available – $9.99 for a 12 months subscription
*Route planning, maps and Points of Interest are available for offline use. Social networking status updates, Bing Search and Wikipedia require a mobile data connection
-->