Tablets
Motorola stellt das Android Honeycomb-Tablet XOOM offiziell vor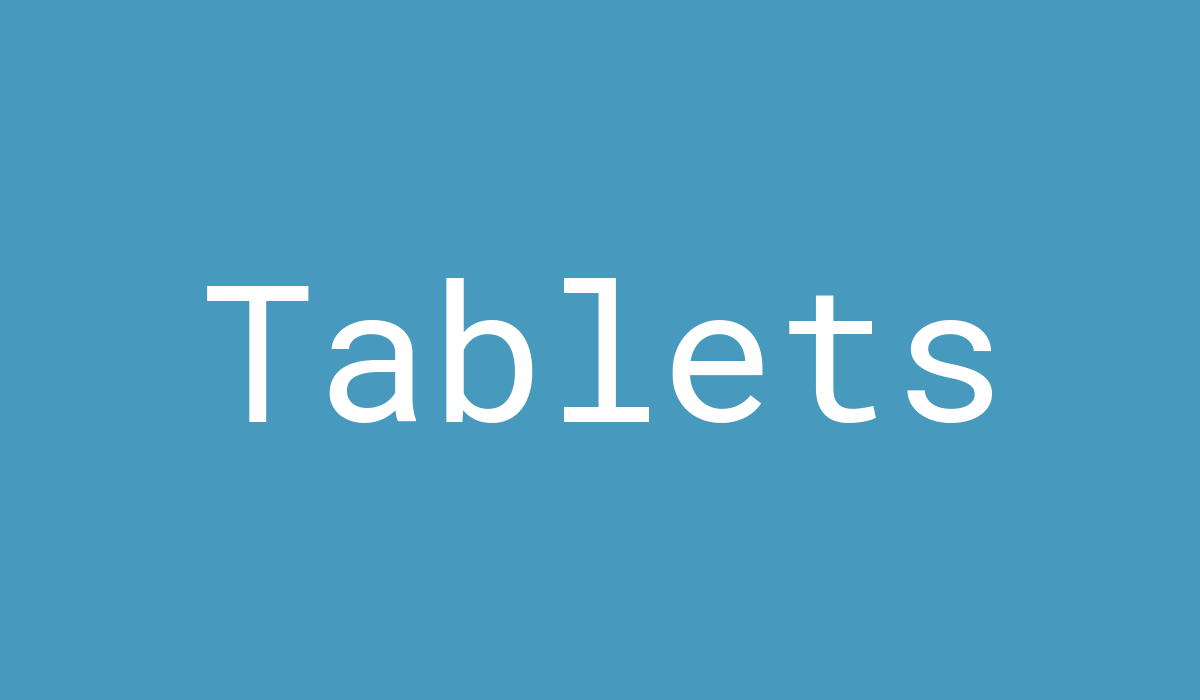 Was da auf uns zukommt in Sachen Android Honeycomb und Tablets könnte es wirklich in sich haben. Google zeigt das erste offizielle Video zur neuen Betriebssystemversion und Motorola stellt passend dazu das neue Honeycomb-Tablet XOOM offiziell vor.
Das Gerät kommt zusammen mit dem US-Mobilfunkprovider Verizon auf den Markt und wird noch im ersten Quartal 2011 in Amerika zu haben sein.
-->
Technisch liest sich das Xoom wie ein feuchter Fanboy-Traum. Ein 10,1 Zoll Display mit 1280×800 Pixel Auflösung, zwei Kameras (5 und 2 Megapixel), ein NVIDIA Tegra 2 Dual-Core-Chipsatz mit 1GHz Takt pro Kern und alle üblichen Sensoren sind an Bord. Die erste Version wird 3G und W-Lan unterstützen und die zweite Version, die erst ab dem zweiten Quartal 2011 auf den Markt kommt, wird dann im 4G LTE-Netz funken.
An Speicher sollen 32 GB fest verbaut sein und der Akku soll für locker 10 h Videowiedergabe ausreichen. Letzteres aber wohl nicht mit aktiver W-Lan bzw. 3G-Verbindung. Full HD Videowiedergabe und 720 Videoaufnahme runden die bisher bekannten Funktionen soweit ab.
Die ersten Videos und Informationen klingen mal mehr als lecker und lösen in mir definitiv das Haben-Wollen-Gefühl aus. Was haltet Ihr vom Xoom?
Verizon Wireless and Motorola Mobility Announce Motorola XOOM™ Tablet on Nation's Largest and Most Reliable 3G Network
10.1-inch HD Tablet Offers Dual-Core Processing, Google's Honeycomb Platform, and 1080p HD Video Content Support
LAS VEGAS and BASKING RIDGE, N.J. – CES –Jan. 5, 2011 – Verizon Wireless and Motorola Mobility, Inc. (NYSE: MMI), today unveiled the innovative new tablet Motorola XOOM™ − the first device on Google's new Android 3.0 Honeycomb operating system designed from the ground up for tablets. The Honeycomb user experience improves on Android favorites such as widgets, multi-tasking, browsing, notifications and customization and features the latest Google Mobile innovations. Boasting a dual core processor with each core running at 1 GHz, delivering up to two GHz of processing power, and 10.1-inch widescreen HD display, Motorola XOOM gives Verizon Wireless customers a new type of mobile computing experience on a stylishly thin device that is 4G LTE upgradeable.
Motorola XOOM redefines the tablet device category by providing more ways to have fun, connect with friends and stay productive on the go. It allows consumers to experience HD content right on the device, supports 1080p HD video and HDMI output to display content on larger HD screens, and plays video and other rich web content seamlessly with Adobe® Flash® Player. Motorola XOOM features a front-facing 2-megapixel camera for video chats over Wi-Fi or 3G/4G LTE, as well as a rear-facing 5-megapixel camera that captures video in 720p HD. It delivers console-like gaming performance on its 1280×800 display, and features a built-in gyroscope, barometer, e-compass, accelerometer and adaptive lighting for new types of applications. It also features Google Maps 5.0 with 3D interaction and delivers access to over 3 million Google eBooks and thousands of apps from Android Market™.
For working on the go, Motorola XOOM provides constant connectivity − including connecting to Google Mail or Exchange email; opening and editing documents, spreadsheets and presentations; and viewing calendars and sending out appointments or meeting notices – with mobile broadband speeds. Its mobile hotspot capability provides an online connection for up to five other Wi-Fi-enabled devices.
"Motorola XOOM is a powerful addition to Verizon's product lineup and builds on our combined leadership with Motorola to deliver innovative mobile devices and service on the Android platform," said Marni Walden, vice president and chief marketing officer for Verizon Wireless. "Motorola XOOM gives consumers complete access and control of their favorite personal content and work files whether through our nationwide 3G network, or through our lightning-fast 4G LTE network as it rolls out around the country."
"Light, powerful and fundamentally different than anything else on the market, Motorola XOOM leverages the very best technology available today to redefine what a tablet experience can be," said Bill Ogle, chief marketing officer of Motorola Mobility. "The first device to feature software designed specifically for tablets, Motorola XOOM goes everywhere you do and delivers everything you need."
The Motorola XOOM device will launch as a 3G/Wi-Fi-enabled device in Q1 2011 with an upgrade to 4G LTE in Q2. Starting in Q2 2011 the Motorola XOOM will be a 4G LTE/Wi-Fi- enabled device.
-->