News
Opera Mobile 12 für Android und Symbian vorgestellt (Download)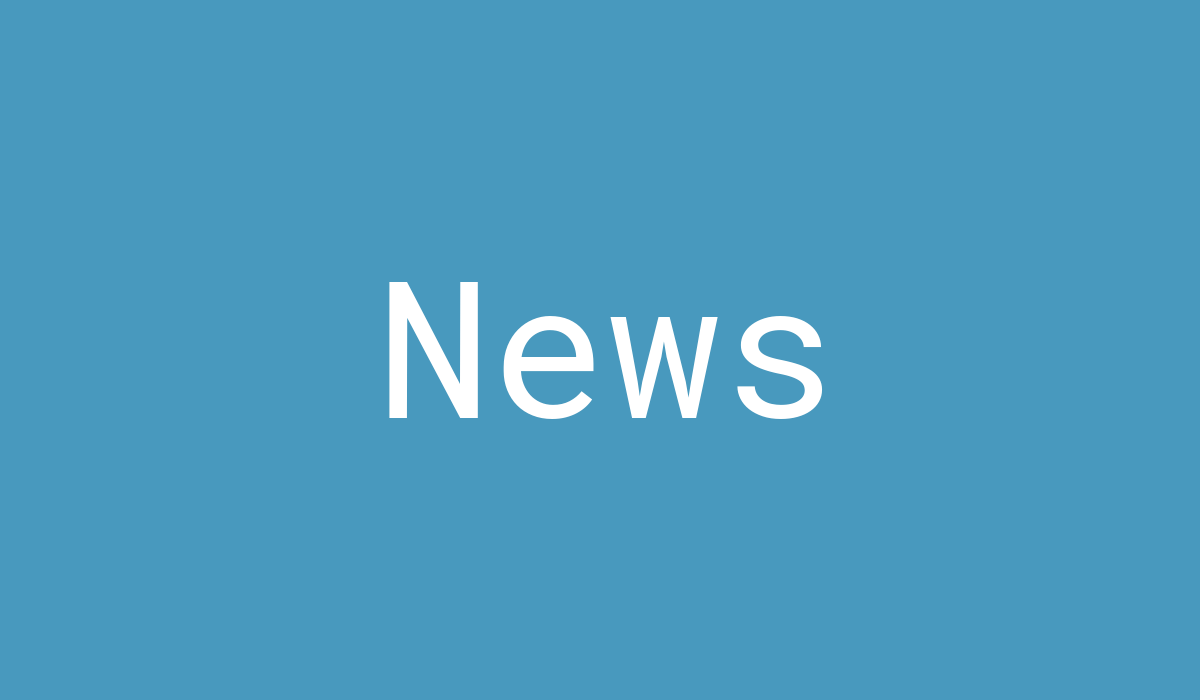 Es ist schon eine Weile her, dass Opera ein großes Update für seine Browser Opera Mobile und Opera Mini vorgestellt hat, mittlerweile ist um genau zu sein fast ein ganzes Jahr vergangen. Im Rahmen des Mobile World Congress 2012 in Barcelona hat man jetzt aber Opera Mobile 12, einen überarbeiteten Mobile Store und Opera Mini Next präsentiert. Opera Mobile 12 ist seit heute sogar schon in einer neuen Version im Android Market und Nokia Store verfügbar.
-->
Bei Android gibt es unter anderem eine bessere Integration von sozialen Netzwerken wie Twitter und Facebook, Support für WebGL, Flash für Smartphones mit Android 4.0.3 und auch Android Beam wird dank NFC bereits unterstützt. Weitere Details zum Release von Opera Mobile 12 könnt ihr der Pressemitteilung und dem Video nach dem Break entnehmen, dort gibt es auch den Link zum Android Market, die neue Version für Symbian findet ihr im Nokia Store.
[app]com.opera.browser[/app]
Opera Mini Next – Smarter and more social
Also available now: Final version of Opera Mobile 12, with WebGL and record-setting HTML5 scores
Barcelona, Spain – February 27, 2012
Opera Mini is the mobile web browser that turns any feature phone into a smarter device. Now, with Opera Mini Next, a preview version of what's next for Opera Mini, feature phones get even smarter with advanced social media functions.
The web doesn't stop evolving, and Opera Mini evolves with it. Introducing the Smart Page, a new feature previewing in the Opera Mini Next series of browsers for feature phones, to be launched on all Opera Mini browsers for feature phones later this year. The Smart Page will take its position alongside Opera's famous Speed Dial shortcuts and give feature phones smarter access to social networks, the latest news and more.
With social integration of Facebook and Twitter right in the first screen of Opera Mini Next, feature phone users get even closer to the social web of their lives and a smarter online experience.
In smartphone versions of Opera Mini Next, the Smart Page will not make an appearance in this version. For smartphones, we've focused on improving the web experience itself. Android users of Opera Mini Next will get a smoother browsing experience, with hardware acceleration and a revamped Speed Dial. The revamped Speed Dial screen, with an unlimited number of Speed Dial shortcuts, debuts in all versions of Opera Mini Next for easy access to all your favorite websites.
"When people think of using social networks on the go, they often imagine a smartphone with the latest apps installed. At Opera, we know that's not the way a majority of mobile phone owners access their social networks," says Lars Boilesen, CEO, Opera Software. "That's why we've made 'ordinary' phones smarter, by making it easier to use the most popular social networks right in the first screen of Opera Mini for feature phones. Just because you're on a more basic phone, doesn't mean you can't be a active social networker."
The Opera Mini Next series is for those who like to stay ahead of the pack, and try out the latest features in Opera Mini. All the Opera Mini Next browsers install alongside the regular Opera Mini browser, and are distinguished with a white Opera icon as opposed to the red icon for the stable version.
Mo' mobile in Opera Mobile 12
Opera Mini Next isn't alone, entering the stage of the MWC. Launching in its final version today, Opera Mobile 12 will bring more goodies to owners of Android and Symbian smartphones. In the goodie bag for Opera Mobile 12, you'll find:
WebGL on Android phones, for all things 3D and web. With WebGL on mobile, it'll be even easier to make games cross platform and to distribute them. "Opera have contributed significantly to the development of the WebGL specification and now Opera Mobile is playing a leading role in the roll-out of GPU-accelerated WebGL on Android," said Neil Trevett, Khronos president and vice president of mobile content at NVIDIA.
Ragnarök, Opera's HTML5 parser support, meaning better web apps and increased compatibility with websites. More HTML5 means more advanced web functionality.
Support for camera use in the browser.
More possibilities for customizing the Speed Dial of Opera Mobile, including entering as many Speed Dial entries as you like.
Get the final version of Opera Mobile 12 in the Android Market, or at http://m.opera.com.
If you're at the Mobile World Congress and would like to experience the Opera Mini Next with Smart Page in person and the Opera Mobile 12, come over to Hall 1, Booth C44 and visit us. To download the Opera Mini Next browser to your phone right now, visit this link with your mobile phone: http://m.opera.com/next.
—
A new and improved Opera Mobile Store
San Mateo, Calif., and Barcelona, Spain – February 27, 2012
Opera Software today announced a revamped Opera Mobile Store at Mobile World Congress in Barcelona with better distribution and monetization capabilities for developers, and better customization for white-label marketplaces.
The Opera Mobile Store is based on the app store technology of Handster, acquired by Opera in September 2011, and also comes with an improved user interface that makes it easier to discover and download new apps.
The Opera Mobile Store is accessible to more than 160 million users of Opera's Mini and Mobile browsers through a Speed Dial link on the browser start page. Armed with more than 55,000 apps, the Opera Mobile Store is the fifth-largest mobile app store in the world offering free and paid apps on most devices and platforms, including Android, Java, Symbian, BlackBerry and iOS.
This widening reach will give app developers an avenue to distribute and monetize their apps on all platforms and geographies where the store has a strong presence. Sign-up for developers is easy. Visit http://publishers.mobilestore.opera.com/ to get started.
The Opera Mobile Store is also offering more customization features for carriers and OEMs who want to set up their co-branded or white-labeled app stores using the Opera Mobile Store platform. The store will provide carrier billing integration with the Opera Payment Exchange in the near future.
Here are some latest growth numbers for the Opera Mobile Store:
More than 30 million monthly app store visits
Page views per user increased 63 percent over last year (now close to 5 page views per user)
Time spent on site increased 199 percent over last year with now over 4 minutes per visit 130 million monthly page views
More than 45 million monthly app downloads
Average daily downloads per unique visitor jumped 101 percent compared to last year
For a demo of the new and improved Opera Mobile Store, visit the Opera Software booth at Mobile World Congress at Hall 1, Booth C44. We will also be at the WIPJam developer event on March 1 at MWC.
-->