News
Samsung kündigt neuen NFC-Chip für mobile Geräte offiziell an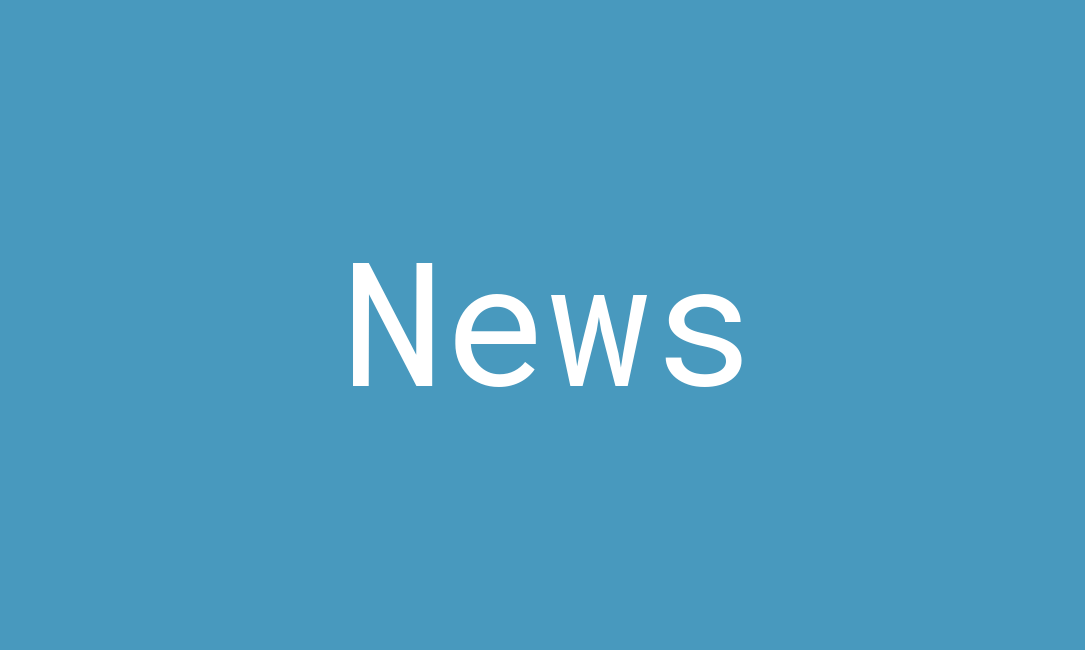 Ein interessantes Detail zum neuen Google-Smartphone, welches Google CEO Eric Schmidt bestätigt hat, ist der NFC-Chip. Über solch einen Chip ist die sogenannte Near Field Communication möglich, welche ein Übertragungsstandard zum kontaktlosen Austausch von Daten über kurze Strecken ist. So lassen sich zum Beispiel drahltose Bezahlvorgänge realisieren.
Genau diese Technologie hat Samsung heute offiziell via Pressemitteilung vorgestellt. Der Chipsatz mit integriertem Speicher soll mit anderen NFC-Chips, oder via Bluetooth und auch W-Lan kommunizieren können. Stationäre NFC-Empfänger könnten in Zukunft in normalen Geschäften angebracht den Zahlungsverkehr erleichtern.
Laut Samsung ist eine Produktion für den Massenmarkt für das erste Quartal 2011 gedacht, was natürlich nicht ausschließt, dass die ersten Chips bereits in noch dieses Jahr erscheinenden Geräten verbaut sind. Ich bin auf jeden Fall gespannt, was uns diese Technologie bringen wird. Ihr sicher auch, oder?
Samsung's New Near Field Communication Chip Offers Increased Wireless Connectivity for Mobile Handsets
SEOUL, Korea, December 1, 2010 – Samsung Electronics Co., Ltd., a world leader in advanced semiconductor solutions, announced today its new near field communications (NFC) chip with embedded flash memory. Leveraging a low power design and advanced RF sensitivity, Samsung's latest chip offers designers a competitive choice for next-generation smart phones with NFC capabilities. NFC enabled devices can instantly establish a wireless peer-to-peer connection and directly handover to Bluetooth and/or WiFi connection for fast, convenient data transmission.
"NFC is recognized throughout the industry as an easy and effective way to transmit encrypted information between mobile devices or between mobile devices and other stationary NFC-enabled devices such as kiosks," said Tae-Hoon Kim, vice president of DDI and C&M marketing, System LSI Division, Samsung Electronics. "As momentum builds for adoption of NFC technology in next-generation/ upcoming smart phones, we look forward to securing a competitive footing in NFC-based solutions with our new NFC technology, offering powerful mobile characteristics such as low power design and advanced RF sensitivity."
NFC is a short-range (up to 10cm or 4inches), high frequency wireless communication technology which allows devices such as smart phones to collect or transmit data to another NFC-enabled device without manual configuration to identify devices. In addition, NFC chip can play a role as a contactless smartcard in use for public transportation payments for bus and subway fares and mobile banking payments. It can also read RFID tags in retail stores or on outdoor billboards for convenient on-the-spot data access.
By leveraging its extensive experience in low power design, Samsung developed this NFC chip to have minimal power consumption in both active and stand-by mode. With a 20 percent decrease in power consumption, Samsung's NFC chip remains active for mobile payment even without battery power.
Samsung's new NFC chip is the industry's first to adopt flash for the embedded memory which allows device designers to easily to upgrade software or firmware. For seamless integration and customer design efficiencies, Samsung also provides a software protocol stack and technology services for antenna design and tuning. Through such features and support, designers can reduce their product's time–to-market.
According to market research firm, IMS Research, the mobile phone market is forecast to grow from 1.4 billon units in 2011 to 1.8 billion units in 2015 at a compound annual growth rate of seven percent. In 2011,NFC-enabled phone models are expected to gain pace and the ratio of mobile phones with NFC capabilities is expected to reach 26 percent in 2015.
Samsung's new NFC chip is scheduled for mass production in the first quarter of 2011.
The new NFC solution will be displayed at the CARTES 2010 from December 7th through 9th at the Samsung booth 3C 035 in hall 3 at Paris-Nord Villepinte Exhibition Center.
About Samsung Electronics Co., Ltd.
Samsung Electronics Co., Ltd. is a global leader in semiconductor, telecommunication, digital media and digital convergence technologies with 2009 consolidated sales of US$116.8 billion. Employing approximately 174,000 people in 193 offices across 66 countries, the company consists of eight independently operated business units: Visual Display, Mobile Communications, Telecommunication Systems, Digital Appliances, IT Solutions, Digital Imaging, Semiconductor and LCD. Recognized as one of the fastest growing global brands, Samsung Electronics is a leading producer of digital TVs, semiconductor chips, mobile phones and TFT-LCDs. For more information, please visit www.samsung.com.
-->