News
Verfügbarkeit des Huawei Ascend P1 in Europa im Sommer 2012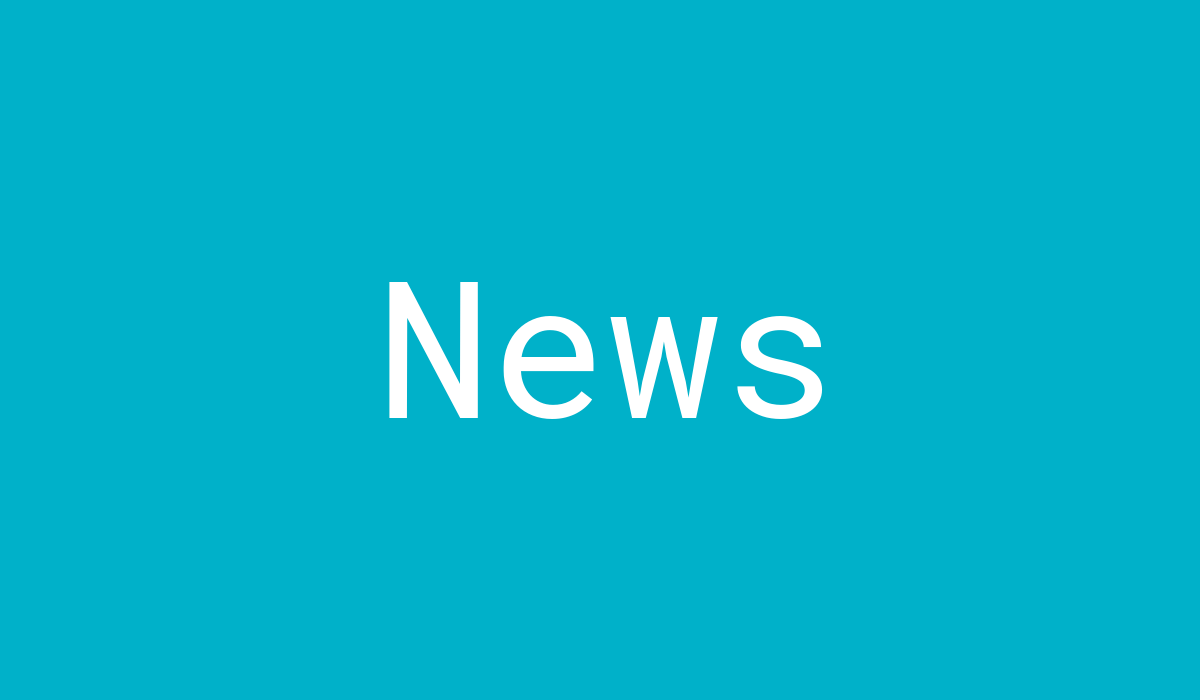 Die Pressestelle von Huawei veröffentlichte heute eine Meldung über die Verfügbarkeit des Huawei Ascend P1. Laut dieser Meldung soll das P1 wohl im Mai 2012 in Hong Kong, Taiwan und Australien erscheinen und in Sommer dann in Europa.
-->
Nachdem Huawei jüngst verlauten ließ, dass sie sich nun auch verstärkt um den europäischen Markt kümmern möchten, wird es nun auch langsam Zeit, dass das P1, welches ja schon vor einigen Monaten vorgestellt wurde, hier in den Läden aufschlägt.
Ich bin schon sehr gespannt auf das optisch schon einmal sehr gelungene Smartphone und natürlich auch auf den Preis, welchen das P1 dann letztendlich bei den Mobilfunk-Anbietern haben wird.
Beijing, China, April 18, 2012: Huawei, a leading global information and communications technology (ICT) solutions provider, today announced that the Huawei Ascend P1 will be available in Hong Kong, Taiwan, and Australia through operators and retailers by May 2012, in Latin America from June 2012 and in Europe from summer, with availability in other markets to follow.
"The global availability of the Ascend P1, which combines smart features and a sexy design, represents a significant milestone for Huawei Device. We are sending strong signals of our intention to transform into a consumer-facing brand and extend our market leadership globally by strengthening our range of flagship products. We are also expanding our sales and distribution channels to move beyond a focus on operators," said Richard Yu, Chairman of Huawei Device.
The Ascend P1 is beauty meets brains – proof that technology and good looks can go hand-in-hand. It features a dual-core 1.5GHz TI OMAP 4460 Cortext-A9 processor and measures 7.69mm thin and 64.8 mm long, providing a very comfortable grip. With a 4.3-inch super AMOLED 960 x 540 touch screen with Corning® Gorilla® Glass, an 8-megapixel BSI rear-facing camera and Dolby Mobile 3.0 + 5.1 surround sound technology, the Ascend P1 provides a home theatre experience in the palm of your hands.
About Huawei Device
Huawei Device believes that everyone can be the center of information and that the world would be a better place if access and information barriers were knocked down. Its strong suite of mobile phones, mobile broadband devices and home devices is testimony to Huawei Device's focus on customers and its commitment to providing user-friendly mobile internet experiences through ongoing innovation. Based on more than two decades of success in the information and communications industry, and with our own channel expertise, operational capabilities and global partner resources, Huawei Device is transforming from a company that sells millions of devices in single transactions to large businesses, to a "Business-to-People" (B2P) brand that also sells individual devices directly to millions of people. As at the end of 2011, Huawei Device serves more than 500 operators all over the world. For more information, visit Huawei Device online: www.huaweidevice.com
For regular updates on Huawei Device, follow us on:
Facebook: www.facebook.com/HuaweiDevice
Twitter: www.twitter.com/HuaweiDevice
YouTube: www.youtube.com/user/HuaweiDeviceCo
Flickr: www.flickr.com/huaweidevice
-->