Software
Bilder, Details und Videos zum Nokia N9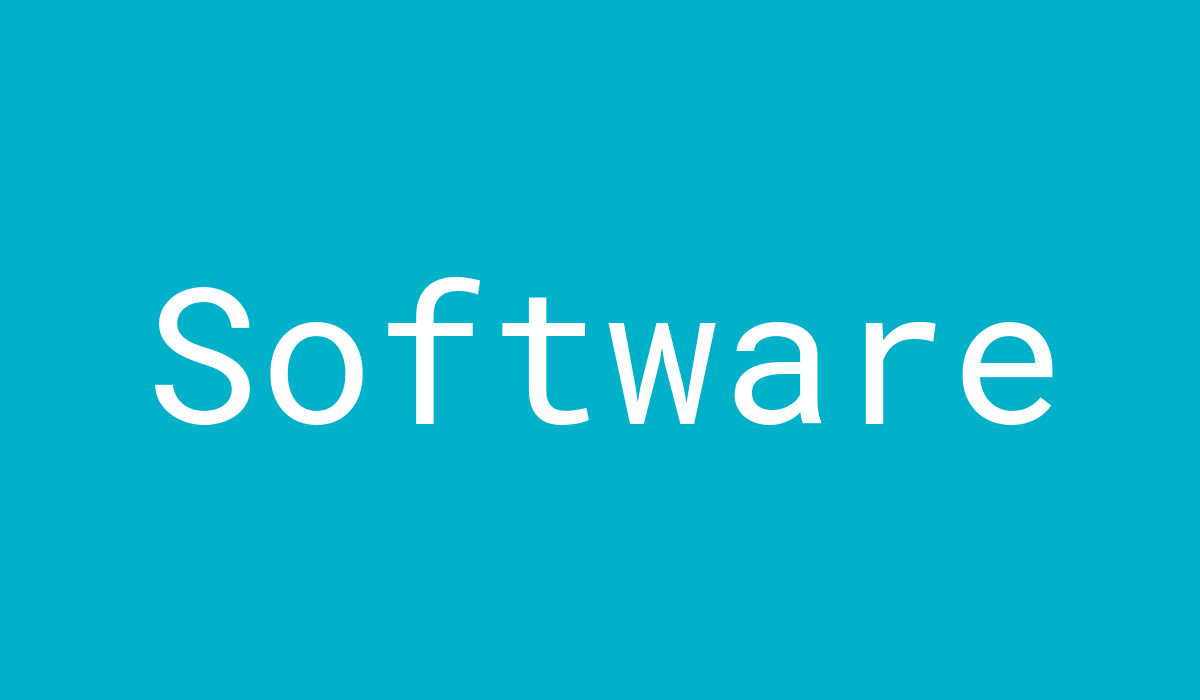 Heute Nacht wurde das neue Nokia N9 MeeGo Gerät vorgestellt. Ganz nach dem Motto "It's only a SWIPE" wird das Gerät ohne eine Zurück oder Menü-Taste ausgeliefert.
-->
Das folgende Video zeigt sehr schön, wie Nokia unter anderem auch auf NFC baut oder die Swipe-Bedienung des N9 funktioniert. Ein paar zusätzliche Videos, Bilder und Fakten habe ich ebenfalls in diesen Bericht gepackt. Im Laufe des Tages werden aber sicherlich noch ein paar Videos und Details mehr auftauchen.
Video
Pressebilder
Das N9 basiert auf einem Unibody Gehäuse, hat endlich wieder eine Carl Zeiss 8 Megapixel Kamera. Besonders ins Auge fällt das abgerundete 2.5D Gorilla Glas AMOLED Display. Die Auflösung beträgt 16:9 FWVGA 854 x 480 Pixel. NFC-Chip, W-Lan a/b/g/n und Bluetooth 2.1 sind ebenfalls dabei. Die Maße des N9 betragen 116.45 x 61.2 x 7.6-12.1 mm bei einem Gewicht von 135g. Ausgeliefert wird das Handy entweder mit 16 GB oder 64 GB internem Speicher.
Die vollständigen Spezifikationen findet ihr hier.
Auf die NFC-Funktionalität möchte ich noch einmal genauer eingehen, da Nokia als einer der ersten Handy-Hersteller interessante Möglichkeiten mit NFC abdeckt. Vor einer Weile ging schon die Nachricht mit den zusätzlichen Angry Birds-Level über den NFC-Chip durch die News und nun zeigt Nokia wie auch beispielsweise die Bluetooth-Kopplung vereinfacht werden kann.
Man hält einfach das Headset oder den Bluetooth-Lautsprecher an das Handy und nach ein paar Sekunden sind die geräte gekoppelt. Kein umständliches durch das Menü hangeln, kein Pairing-Code – nichts. In einem anderem Clip habe ich auch schon gesehen, dass ein Bild von einem N9 zum anderen über NFC gesendet wurde. So einfach kann es sein :-)
NFC-Video
The Nokia N9: a unique all-screen smartphone
Published June 21, 2011
Singapore – Nokia today announced the Nokia N9, built for people who appreciate a stunning blend of design and the latest smartphone technology. To learn more about the design of the Nokia N9 visit:
One swipe and you're home
The Nokia N9 introduces an innovative new design where the home key is replaced by a simple gesture: a swipe. Whenever you're in an application, swiping from the edge of the display takes you home.
The three home views of the user interface are designed to give fast access to the most important things people do with a phone: using apps, staying up to date with notifications and social networks, and switching between activities.
The industrial design of the Nokia N9 is an example of extreme product making and craft. The body is precision-machined from a single piece of polycarbonate and flows seamlessly into beautiful curved glass. The laminated deep black display means that the user interface just floats on the surface of the product.
The Nokia N9 also packs the latest in camera, navigation and audio technology for a great all-round experience.
"With the Nokia N9, we wanted to design a better way to use a phone. To do this we innovated in the design of the hardware and software together. We reinvented the home key with a simple gesture: a swipe from the edge of the screen. The experience sets a new bar for how natural technology can feel," said Marko Ahtisaari, Nokia's head of Design. "And this is just the beginning. The details that make the Nokia N9 unique – the industrial design, the all-screen user experience, and the expressive Qt framework for developers – will evolve in future Nokia products."
Innovative all-screen design
With no need for a home key, the all-screen Nokia N9 makes more room for apps to shine. The 3.9-inch AMOLED screen is made from scratch-resistant curved glass. The polycarbonate body enables superior antenna performance. This means better reception, better voice quality and fewer dropped calls.
Camera, maps and multimedia
The 8-megapixel Carl Zeiss autofocus sensor, wide-angle lens, HD-quality video capture and large lens aperture enable great camera performance even in lowlighting conditions. This makes the Nokia N9 one of the best camera-phones ever produced.
The Nokia N9 features free turn-by-turn drive and walk navigation with voice guidance in Maps. With the new dedicated Drive app, you can get in your car and start navigating to your destination right away.
You can watch videos in true 16:9 widescreen format. And because the Nokia N9 is also the world's first smartphone with Dolby® Digital Plus decoding and Dolby Headphone post-processing technology, you get a surround sound experience with any set of headphones.
Touch just got better
Fitted with the latest in wireless technology, Near Field Communication (NFC), the Nokia N9 allows you to easily share images and videos between devices by touching them together. Pair it with Bluetooth accessories like the new NFC-enabled Nokia Play 360° wireless music speaker only once, and you get a great surround sound music experience with just a tap.
Colors and Memory
The Nokia N9 will be available in three colors – black, cyan, and magenta with storage options to accommodate plenty of content: 16GB and 64GB. The Nokia N9 is scheduled to be in stores later this year, with availability and local pricing to be announced closer to the sales start.
More information about the Nokia N9 can be found at: .
About Nokia
Nokia is committed to connecting people to what matters to them by combining advanced mobile technology with personalized services. More than 1.3 billion people connect to one another with a Nokia, from our most affordable voice-optimized mobile phones to advanced Internet-connected smartphones sold in virtually every market in the world. Through Ovi (www.ovi.com), people also enjoy access to maps and navigation on mobile, a rapidly expanding applications store, a growing catalog of digital music, free email and more. Nokia's NAVTEQ is a leader in comprehensive digital mapping and navigation services, and Nokia Siemens Networks is one of the leading providers of telecommunications infrastructure hardware, software and professional services globally.
Media Enquiries:
Nokia
Communications
Tel. +358 7180 34900
Email: press.services@nokia.com
Hands-On Video
Was haltet ihr vom neuen Nokia MeeGo-Device N9?
-->