Wearables
Huawei Watch offiziell vorgestellt (Update)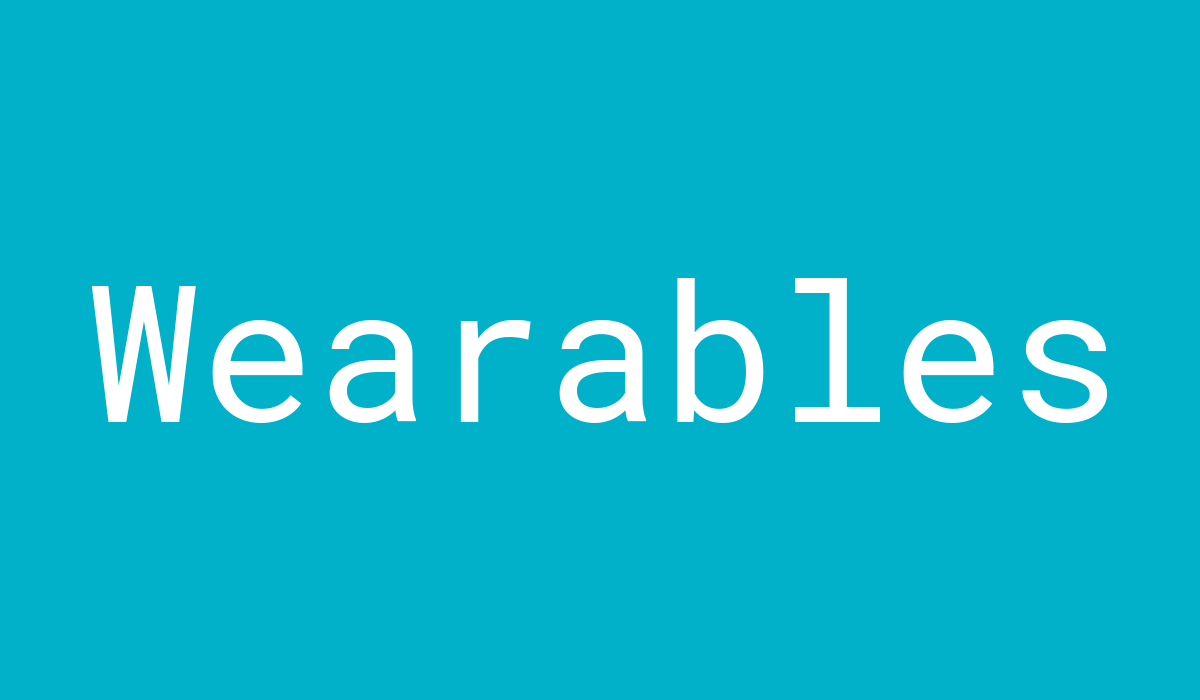 Nachdem die Huawei Watch bereits auftauchte und in Videos zu sehen war, wurde sie nun beim Presse-Event offiziell vorgestellt.
-->
Wie man bereits sehen konnte, wird das Display der Huawei Watch rund sein, dazu besteht das Gehäuse aus Edelstahl. Generell macht die Uhr einen sehr hochwertigen Eindruck, als Plattform kommt zudem Android Wear zum Einsatz. Die technische Ausstattung überrascht hingegen weniger und ist in weiten Bereichen der aktuelle Android-Wear-Standard: So wurden ein ein 1,4" großes AMOLED-Display mit 286 ppi und 10.000:1 Kontrast, ein Qualcomm Snapdragon 400 Quad-Core-Prozessor, 512 MB RAM, vier GB interner Speicher sowie Bluetooth 4.1, ein Pulsmesser und die handelsüblichen Sensoren verbaut.
Die Watch wird es dann in drei Farbvarianten geben (siehe Bild), wobei mir persönlich die schwarze Ausführung am besten gefällt. Preise und Verfügbarkeit für den deutschen Markt sind bis dato noch nicht bekannt, werden aber sicherlich in Kürze kommuniziert. Meiner Meinung nach hat Huawei hier ein deutliches Ausrufezeichen gesendet und stellt die bis dato optisch hübscheste Android-Wear-Smartwatch. Was meint ihr zur neuen Huawei-Smartwatch?
Update
Inzwischen ist das offizielle Spec-Sheet zur Huawei Watch veröffentlicht worden. Diesem kann man z.B. entnehmen, dass Saphirglas an der Front zum Einsatz kommen wird, darüber hinaus wird die Akkukapazität mit 300 mAh angegeben.
Barcelona, Spain, March 1, 2015: Huawei continues to break new ground in the wearables space by unveiling today the Huawei Watch, powered by Android Wear™ at Mobile World Congress (MWC) 2015. The fully circular watch features a 1.4-inch touch-sensitive AMOLED display, scratch-proof sapphire crystal lens, cold-forged stainless steel frame, and comes with a built-in heart rate monitor and 6-Axis motion sensors. The Huawei Watch is the first smartwatch in the Huawei wearable family.
"We have responded to consumers' requests from around the world asking for a smartwatch featuring a timeless design that is truly smart from within. Through Huawei's continued commitment to 'Make It Possible,' the Huawei Watch delivers on that promise and gives the consumer a premium smartwatch that is technologically innovative," said Richard Yu, CEO, Huawei Consumer Business Group. "As the first smartwatch in our expanding line of premium wearable products, the Huawei Watch was designed and created to enhance and be part of the consumer's everyday lives."
Timeless Design
Designed by a team of experienced watch designers that have a rich history in creating fashionable and timeless watches, the attention-to-detail becomes apparent upon first glance as the device boasts a sparkling AMOLED 1.4-inch display at 400 x 400 pixels resolution in 286 ppi at a 10,000:1 high contrast ratio, making it the most vibrant Android Wear smartwatch in the world.
Made of more than 130 components, Huawei Watch has a crown, frame and hinge built from high-quality and scratch resistant cold-forged stainless steel making it 40 percent harder. With an intuitive 2 o'clock press button, the watch offers the highest levels of control and comfort to the user. The Huawei Watch comes in three stylish colors: gold, silver and black. Designed with personalization in mind, more than 40 unique watch faces will be available to choose from, including a full range of watch straps made from different materials, and styles. The Huawei Watch will come with a magnetic charging station for the users benefit.
Smart Within
Powered by Android Wear, receiving SMS, email, calendar, app, and phone call notifications has never been easier or more convenient. Compatible with smartphones running Android 4.3 or higher, Huawei Watch boasts a powerful Qualcomm 1.2GHz processor for optimal performance, includes 4GB of storage, 512MB of RAM and Bluetooth 4.1. For the sports enthusiast, or just those interested in tracking fitness levels, Huawei Watch features a heart rate monitor sensor, 6-Axis motion sensor, and barometer sensor that automatically detects and tracks in real-time if a user is walking, running, biking, hiking or sleeping. Specifically, users can monitor everything from the number of calories burned, to heart rate, climbing height, steps taken, and distance travelled.
Availability and Accessories
Huawei Watch will be available in more than 20 countries including United States, United Kingdom, Argentina, Australia, Brazil, Canada, Denmark, Finland, France, Germany, Hong Kong, Italy, Japan, Norway, Philippines, Russia, Singapore, South Korea, Spain, Sweden, Switzerland, United Arab Emirates. Exact availability and pricing will be announced at a future date in each of the local markets.
Hinterlasse deine Meinung