Smartphones
Samsung Galaxy Xcover 2 offiziell vorgestellt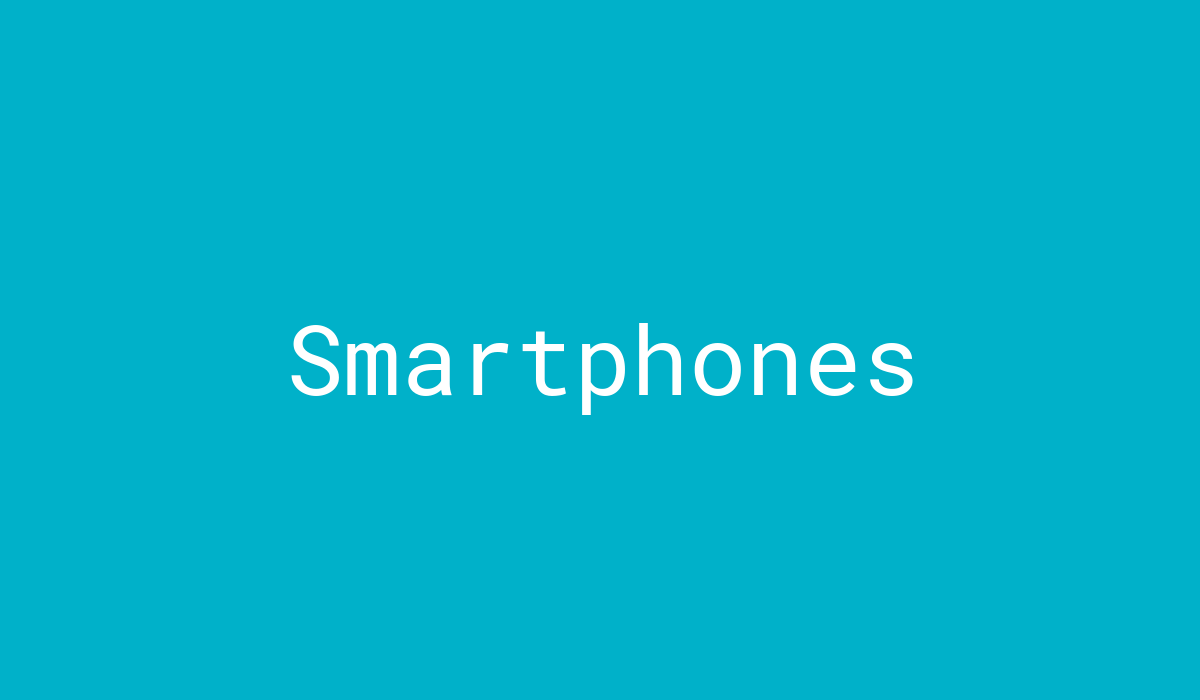 Vor ein paar Tagen machte ein Bild des Samsung Galaxy Xcover 2 die Runde im Netz und es war von einer möglichen Präsentation auf dem Mobile World Congress 2013 die Rede. Doch Samsung wollte anscheinend nicht mehr warten, oder hat für die weltweit größte Mobilfunkmesse andere Pläne, denn man das das Gerät schon heute offiziell vorgestellt. Das Galaxy Xcover 2 ist wie sein Vorgänger ein Smartphone für die Wildniss, dass man auch mal mit ins Wasser oder den Schlamm nehmen kann und welches danach trotzdem noch wunderbar funktioniert. Bei Wasser sollte man jedoch vorsichtig sein, denn man kann maximal einen Meter runter und sollte nach 30 Minuten auch wieder auftauchen. Zum Tauchen ist das Smartphone also eher nicht geeignet.
-->
Zur Ausstattung des Samsung Galaxy Xcover 2 gehört ein 4 Zoll großer WVGA-Touchscreen, ein unbekannter Dual-Core-Prozessor mit 1 GHz, eine Kamera mit 5 Megapixel für Schnappschüsse auf der Rückseite, GPS und GLONASS zur Bestimmtung des Ortes und ausgeliefert wird das Gerät mit Android 4.1 Jelly Bean. Ein weiteres Highlight dürfte übrigens auch der physikalische Kamera-Knopf auf der Seite des Galaxy Xcover 2 sein, ein Feature, welches wir bei Android-Smartphones leider viel zu selten sehen. Bis jetzt gibt es allerdings noch keine Informationen zum Preis und der Verfügbarkeit, vielleicht möchte man sich dann doch ein paar Informationen für Barcelona aufheben. Im Anschluss noch die Pressemitteilung von Samsung.
Samsung GALAXY Xcover 2
January 25, 2013
SEOUL, Korea – January 25, 2013 – Samsung Electronics Co., Ltd, today unveiled the Samsung Xcover 2, the ideal smartphone for active explorers who are enjoying outdoor lifestyles and seeking a durable mobile device with essential smartphone capabilities.
• The GALAXY Xcover 2 is optimized to endure against the most rugged outdoor conditions, whether you're at work or
play. Protected against the elements, it is dust and sand proof. It's even water resistant to a depth of one meter for up to
30 minutes (IP67 Certified). You can now take photos under water with the direct camera key, hold on tight to your
device with the strap holder and not worry about dropping your phone as the battery cover lock gives added protection.
• Pre-downloaded Google map data, an enhanced GPS + GLONASS which shortens the satellite signal detection by
up to 20% to tracks your location more accurately, LED Flash next to the camera which can be used like a torch and
a huge battery capacity of 570 hours(1,700mAh), making the GALAXY Xcover 2 is the best possible smartphone partner
for outdoor exploration.
• In addition, the Cardio Trainer Pro workout application will also help you achieve your fitness goals by creating a
tailored training program, checking your progress and recording your track and speed.
• For everyday, users can expect the powerful performance characteristic of a Samsung smartphone with the robust
GALAXY Xcover 2 shell. Its vivid 4.0″ (100.8mm) WVGA display provides a clear and wide viewing experience,
a 5-megapixel camera and VGA front camera that will let you record precious moments in high resolution,
Bluetooth® v 4.0 gives a better connection that consumes less power and detects devices 50 meters away.
An impressive 1GHz dual core processor powers the core of the GALAXY Xcover 2, which ensures
a fast operating speed for seamless multitasking, faster webpage loading and softer UI transitions.
• Samsung GALAXY Xcover 2 runs Android™ 4.1 (Jelly Bean) enabling faster and smoother screen transitions and
providing an enhanced user interface featuring a new, easier-to-use notification panel. As a premium Samsung
Android™ phone, the device is packed with a series of innovative features and services to boost performance and
the overall user experience. The intuitive Motion UI understands your movements to shake and update or turn over
to mute; data can be synced, backed up and restored with S-Cloud; S Voice lets users control the phone using
their voice, allowing you to see the weekly weather forecast, the contact number you're trying to find or even take
a picture as you speak; Best Shot recommends the best shot from a series of photos; Smart Stay recognizes
whether the user is looking at the screen to dim the screen accordingly. Users can also enjoy all the benefits of
Samsung Hubs, including the latest versions of Readers Hub, Video Hub, Game Hub and Music Hub.
-->
Hinterlasse deine Meinung