Hardware
Nokia N950 mit MeeGo nur für Entwickler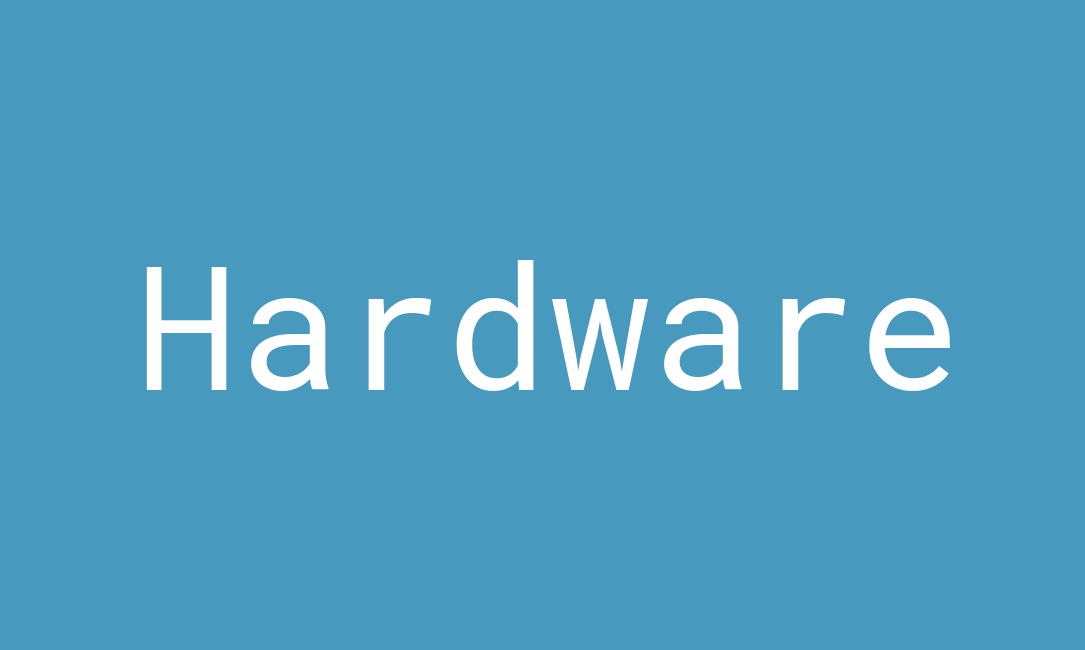 Mit dem Nokia N9 hat Nokia also endlich sein erstes MeeGo-Smartphone für Konsumenten vorgestellt, doch was ist mit dem silbernen Gerät, welches schon öfter auf Bildern und sogar in einem offiziellen Teaser aufgetaucht ist? Viele hätten sich dieses Gerät als Gerät für Konsumenten gewünscht, da es eine vollwertige Tastatur besitzt und ich glaube das hatte Nokia anfangs auch geplant.
Further, as N950, including its device software, is not a commercial device, the quality and/feature set of N950 is of beta quality and comes without any warranty or support whatsoever.
Das Gerät ist jedoch nicht gestorben, es wird jedoch nur in einer geringen Stückzahl produziert und ist speziell für Entwickler gedacht. Nokia wird auf dieses Gerät keine Garantie geben und wenn die Gerüchte der letzten Wochen gestimmt haben, dann können wir mit einer Auflage von etwa 92.000 Geräten rechnen. Die vollständigen Release Notes mit den Unterschieden des N950 und N9 gibt es nach dem Break.
Video: N950 im Entwickler-Video von Akku Weather
Video: Hands-On mit dem Nokia N950
Disclaimer
==========
These release notes is provided to give users and developers information on certain differences between N950, including its device software, and N9, equally including its device software.
While every effort has been made to ensure the accuracy and completeness of the notes, we cannot guarantee that we have succeeded in our task and thus, these release notes are provided "as is" and without any warranty of any kind.
Further, as N950, including its device software, is not a commercial device, the quality and/feature set of N950 is of beta quality and comes without any warranty or support whatsoever.
Finally, when we in these release notes make statements as to the features of N9 (e.g. describing differences between N950 and N9), it is not a representation that the commercial version of N9 will actually include such features.
© 2011 Nokia Corporation. All rights reserved.
Nokia N950 phone hardware specification
=======================================
Nokia N950 phone uses same hardware components as the Nokia N9 phone with the following exceptions:
* N950 is physically larger and is made out of aluminum, whereas N9 has  a polycarbonate unibody.* N950 has a physical slide-out QWERTY keyboard. The N9 is a touchscreen  -only device.* N950 has a 4" TFT LCD display whereas N9 has 3.9" AMOLED display.   Display resolution is same on both devices (854×480). Due to the use   of different display technologies, developers should avoid one pixel   with fonts and graphical objects with lines one pixel wide. Also avoid  the extensive use of bright colors, especially white, when developing   for OLED displays as this increases the power consumption (typical   for OLED displays).* N950 has a different physical camera module than N9. Both camera   modules have very similar image quality (Carl Zeiss branding in N9)   and both modules support 8Mpix image mode.* In the N950 the front facing camera is in top right corner and on N9   it is in the bottom right corner. The actual camera module is same.* N950 supports Bluetooth version 2.1+EDR, whereas N9 supports   version 4.0* N950 does not have support for NFC* N9 has slightly more sensitive magnetometer and ALS * N950 has 1320mAh battery, the N9 has 1450mAh battery
Nokia N950 device software Beta notes
=====================================
General:
* The Nokia N950 phone software is in beta stage and does not represent   the final quality or feature set which will be available when Nokia N9  is commercially available.* If the device becomes unresponsive you can to perform a hardware reset.   Press the power key on top of the device and keep it pressed down for   8 or more seconds* Certain types of use may drain the battery faster than normal.* Across the UI there are still logical ID's shown in some languages,   icons may not be finalized and animations with opening windows are   missing.* Over-the-Air updates may not be available for the next software version. * Gallery application may sometimes display 'no items' * Help (Info buttons) is disabled from this release* There are many applications and services which are not available in   this beta release.* Performance of all use cases has not been optimized yet* Echo may be heard during some voice calls. This can be eliminated   by turning speakerphone on and off during the call.* Chinese input method is not supported in this Beta release
Connectivity:
* The device may not always see all available WLAN's (refresh)* WLAN data transfer may stall off and on with WPA2/AES encryption.* Bluetooth may not work when Device is connected to WAPI AP.* The browser is unstable, has known rendering issues with sites.   The look and feel of the browser is not finalized yet.* Using SB and transferring large amounts of data slows down device   and may long before content shows up in e.g. music player or video   player.
Development:* USB needs to be in SDK (from Settings->Accessories->USB) before   connecting to SDK via USB (or use Always ask mode and then selecting   SDK mode when connecting with USB)
Copyright (c) 2011 Nokia Corporation. All rights reserved. Nokia and Nokia Connecting People are registered trademarks of Nokia Corporation.